Few things encapsulate the lazy, steamy, crazy days of summer and the arrival of Memorial Day Weekend's traditional Wisconsin planting season quite like freshly baked pies and potted garden plants.
Fans of colorful potted plants and delicious homemade cakes and quick breads will want to come to Fontana on Memorial Day weekend as the Fontana Garden Club hosts its popular annual Pots and Pies fundraiser in support of the club's student scholarship fund.
Pots and Pies, a unique and original gardening show, will be held Saturday, May 28th, rain or shine, from 9 a.m. to 2 p.m. at Porter Court/Mill Street Plaza in downtown Fontana at the corner of State Highway 67 and Fontana Boulevard.
The Fontana Garden Club with 158 members was founded in 1956.
On the "Pots" side of the fundraiser, Fontana Garden Club Advertising Chair Francine Jacobs said that "originality" is the name of the game as the event features a wide variety of garden plants, which are placed in creative "kool containers" by club members be potted.
"Our potted plants in 'kool containers' are just that — really 'kool,'" observed Jacobs. "Some of our members participate in workshops to ensure their uniqueness and some of our members make them themselves. Examples could be a sieve filled with plants, or perhaps a prized urn from a member's home. One year, a member planted flowers in pink sneakers."
Referring to the "pies" side of the fundraiser, Jacobs said club members will again offer attendees a wide variety of pies and quick breads.
"All are homemade by our members," Jacobs noted. "We don't use commercial pie fillings or quick bread mixes and we make everything from scratch. Not only are they delicious, there is a lot of love for the community in all our recipes."
New to Pots and Pies this year is the interactive and hands-on Plugs for Kids area.
"Plugs for Kids aims to be a fun stop for kids to plant a small flower or herb in a peat pot to take home and plant in their own garden," said Jacobs.
Another new addition to Pots and Pies this year is the Ask a Master Gardener table.
"Many of our members are master gardeners and will be present at the garden show to answer any questions someone may have about their plants and gardens in general," noted Jacobs.
Proceeds from the fundraiser will benefit the Fontana Garden Club Student Scholarship Program.
"Our members are committed to our scholarship program, which is the reason for pots and pies," Jacobs said. "It is with great pleasure that we are able to award our scholarships to students pursuing further education in the fields of horticulture, landscape design, conservation and other environmentally relevant fields."
Due to the protracted COVID-19 pandemic, Jacobs noted that the 2022 Pots and Pies will be scaled back somewhat compared to the club's pre-COVID fundraisers.
"Our garden shows are scheduled about a year in advance," Jacobs explained. "Because the uncertainty of COVID was still a concern in January, we downsized this year's garden show. While we will not have the abundance of shrubs and plants that we have had in the past, we are planning a fair that will still be unique, authentic and tickle the taste buds of visitors."
For more information about the Pots and Pies garden fair, visit the Fontana Garden Club on Facebook.
Shore Walk: Fontana to George Williams College
IMG_5032.JPG
IMG_5033.JPG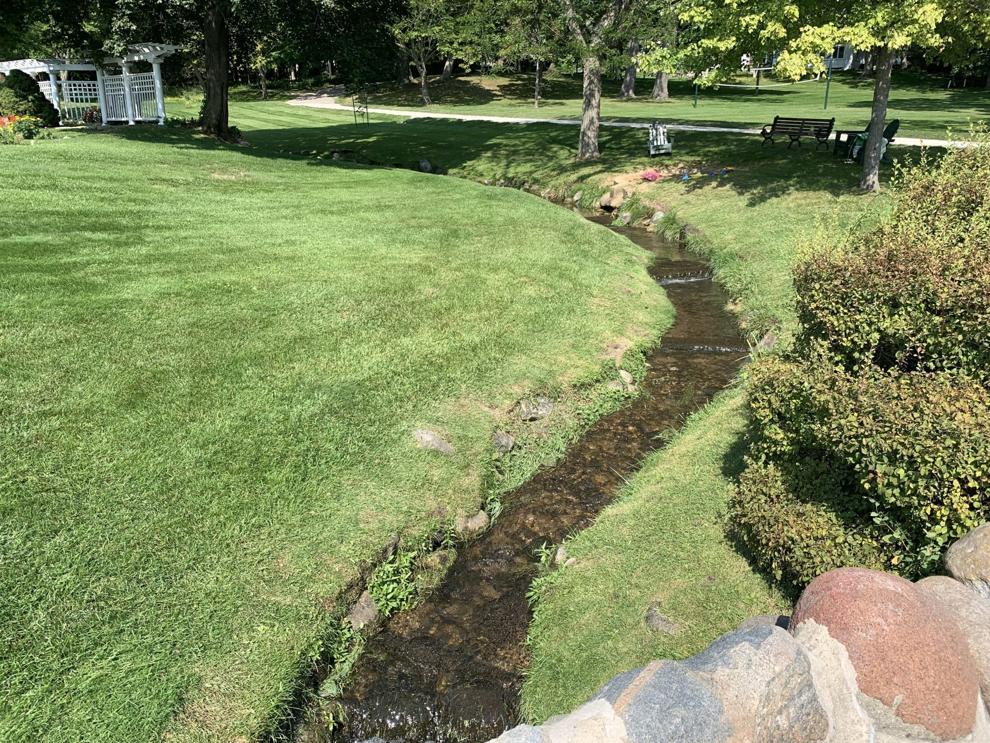 IMG_5034.JPG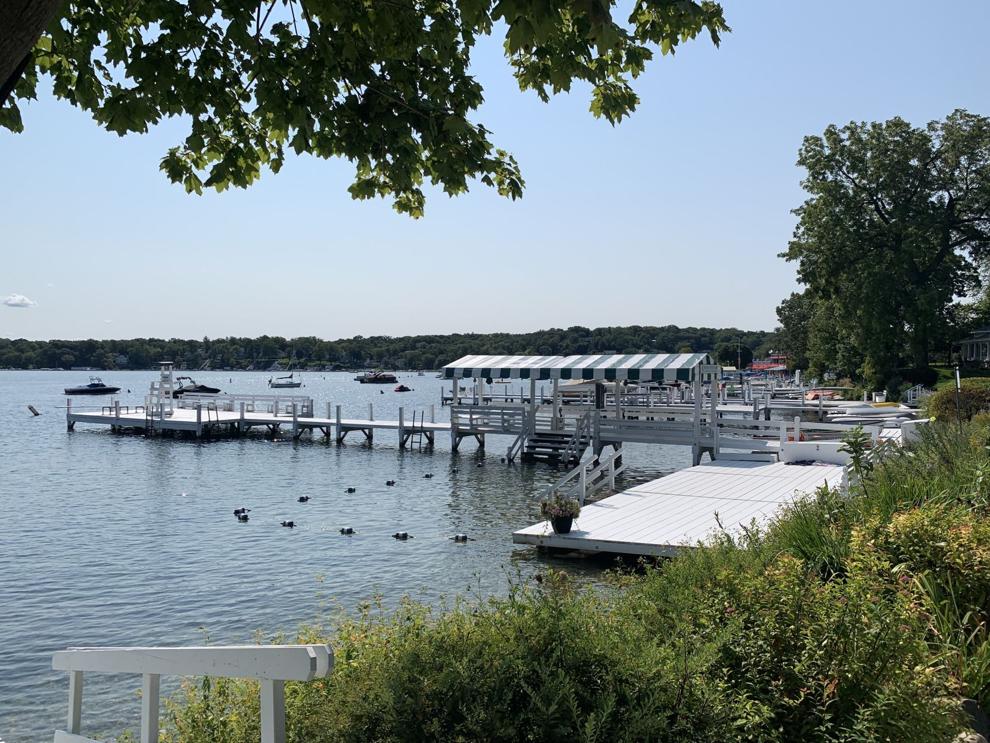 IMG_5035.JPG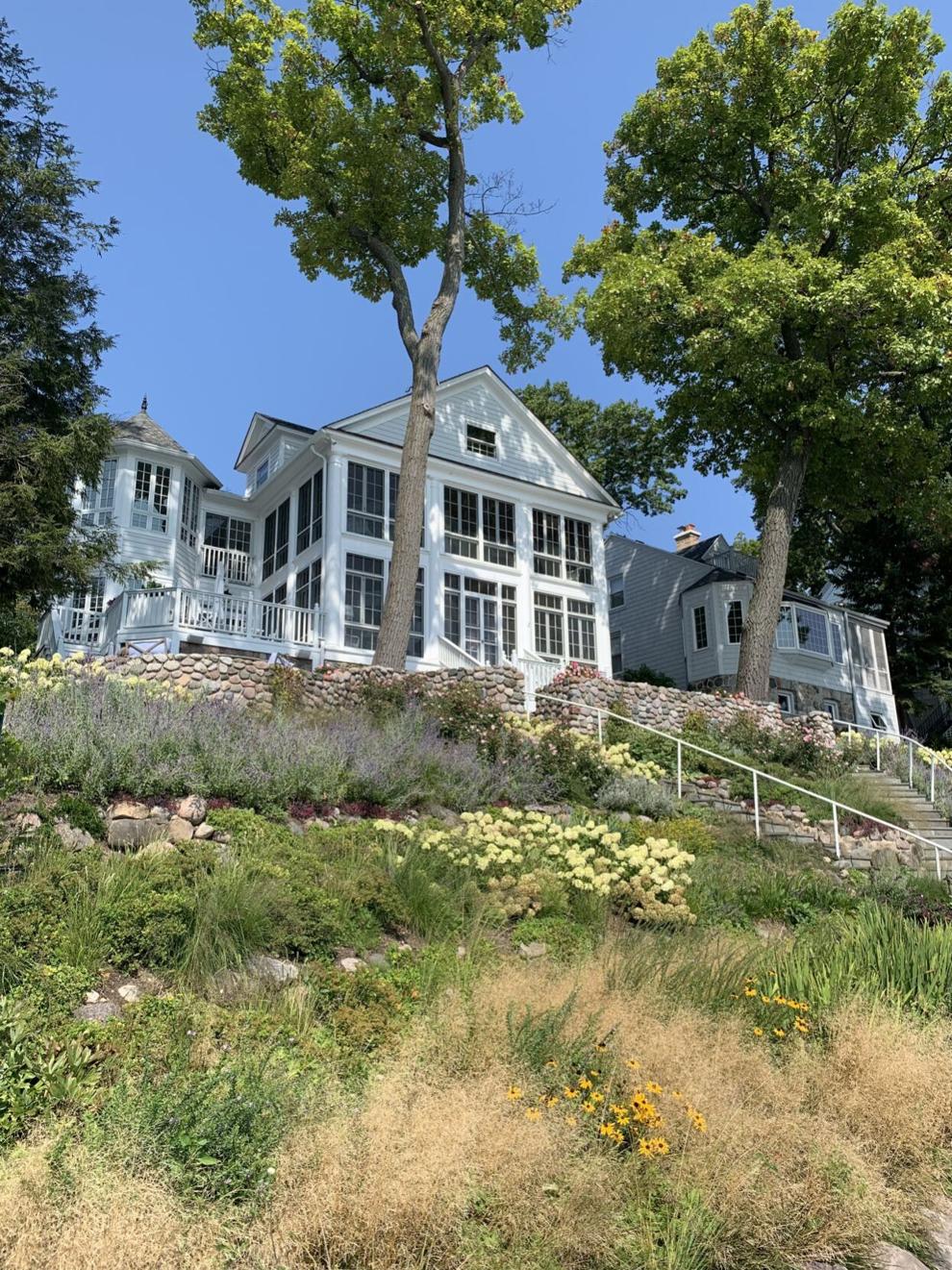 IMG_5036.JPG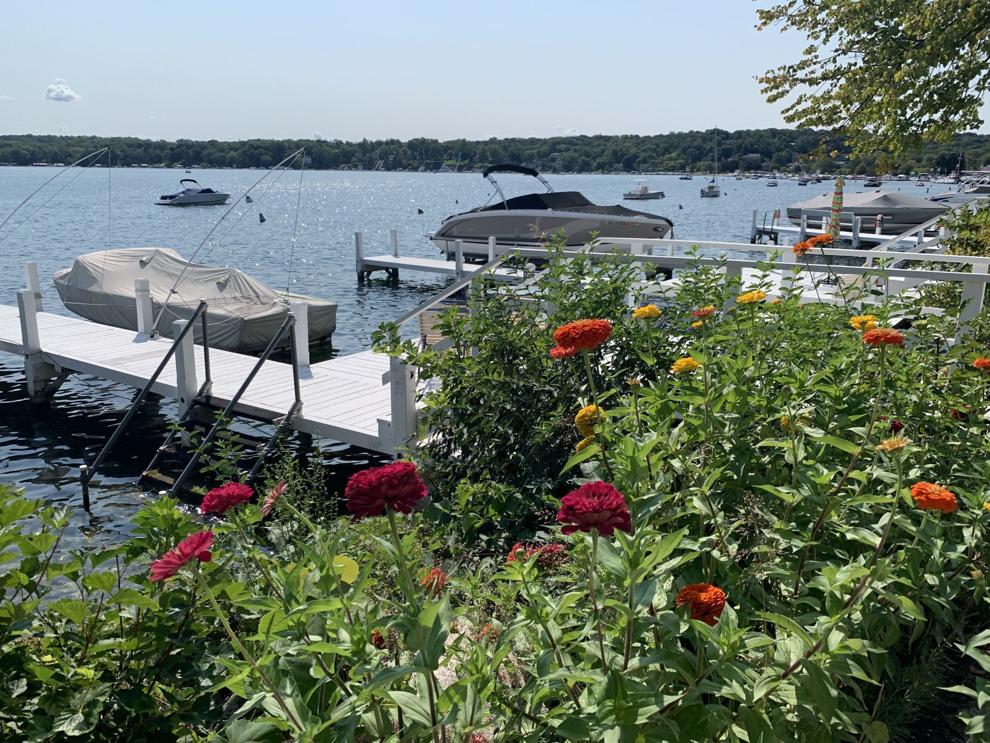 IMG_5038.JPG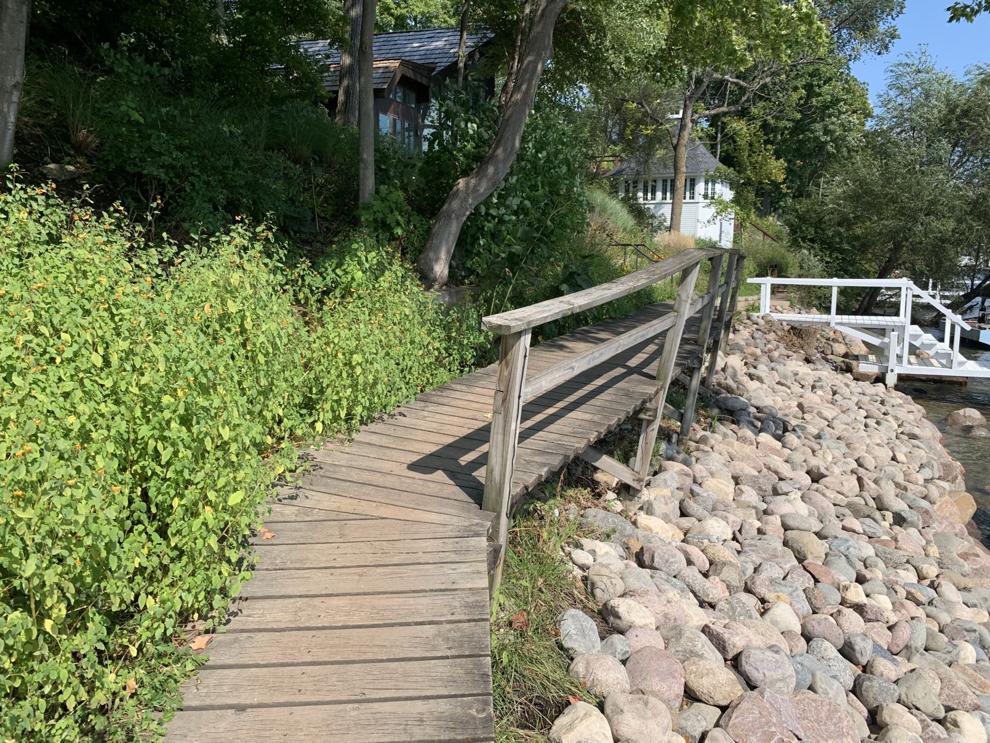 IMG_5040.JPG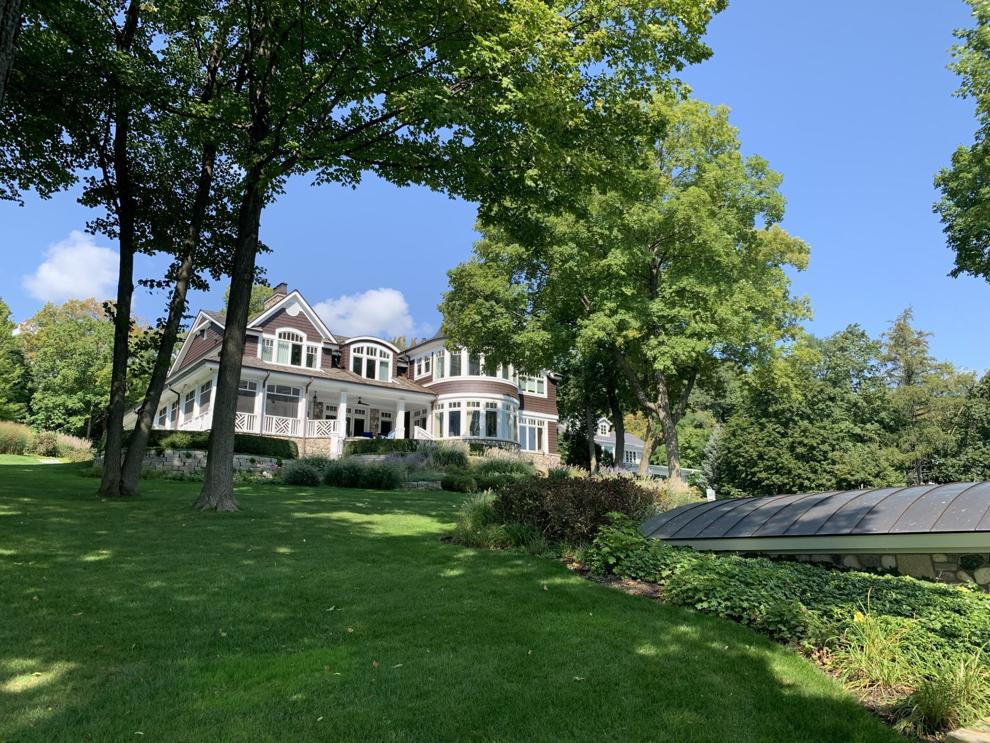 IMG_5042.JPG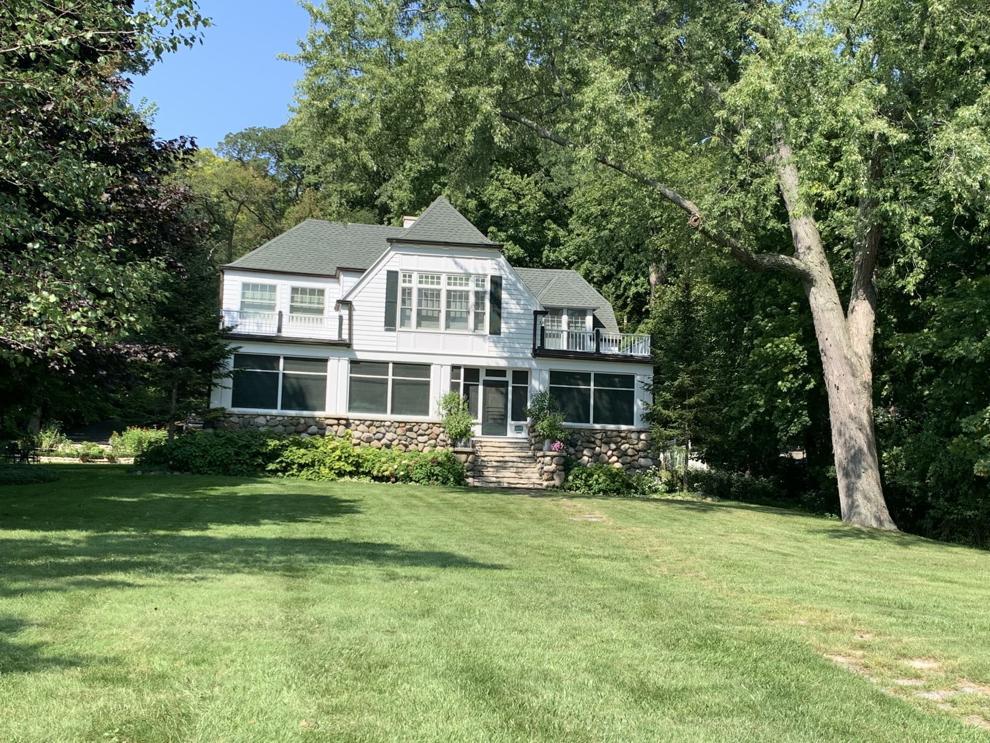 IMG_5050.JPG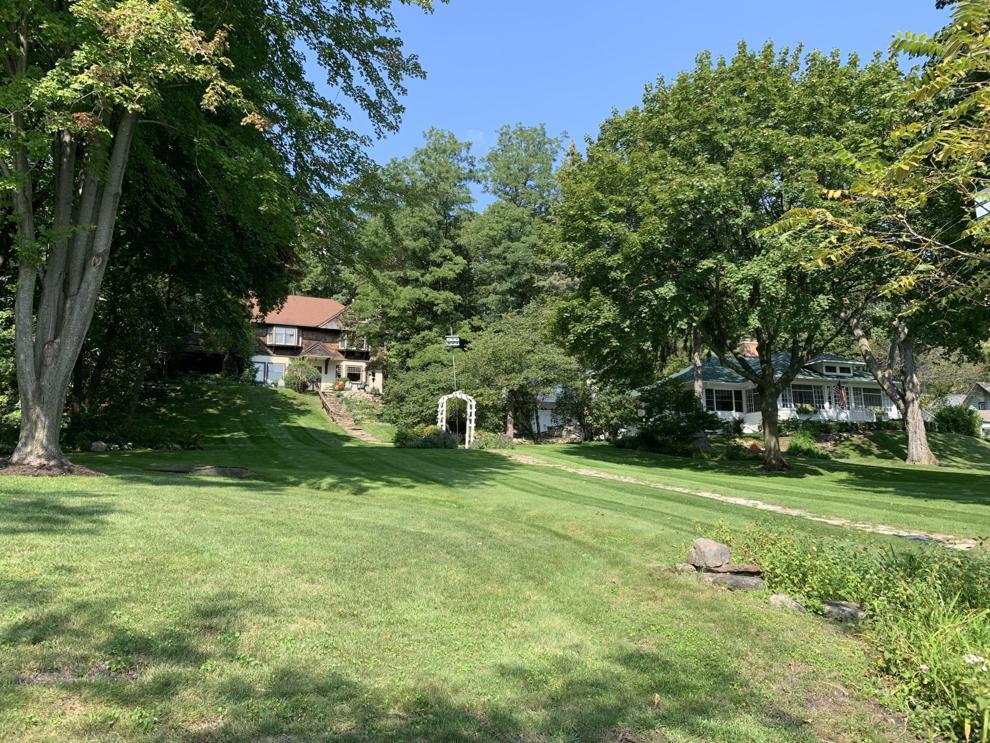 IMG_5051.JPG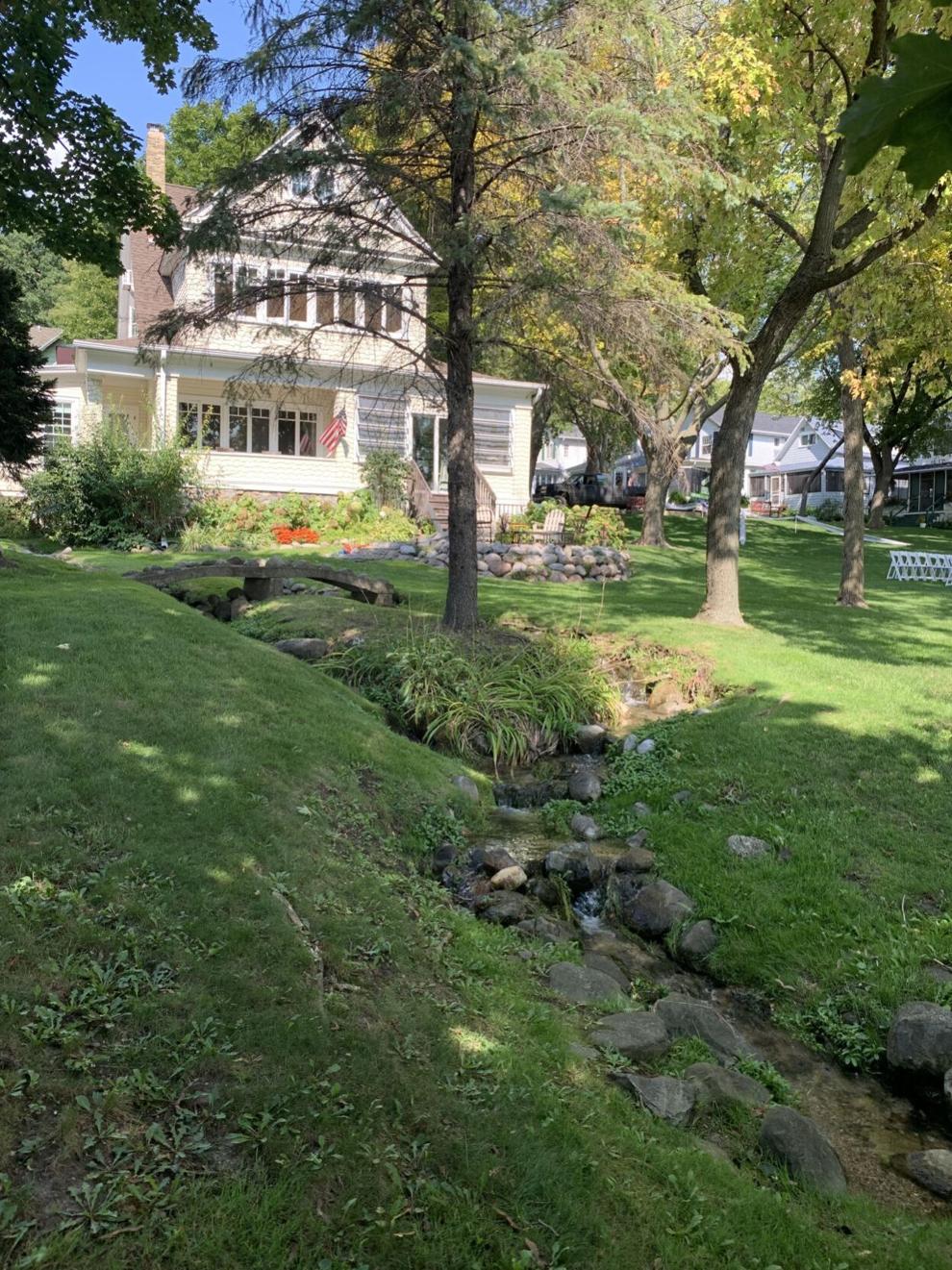 IMG_5055.JPG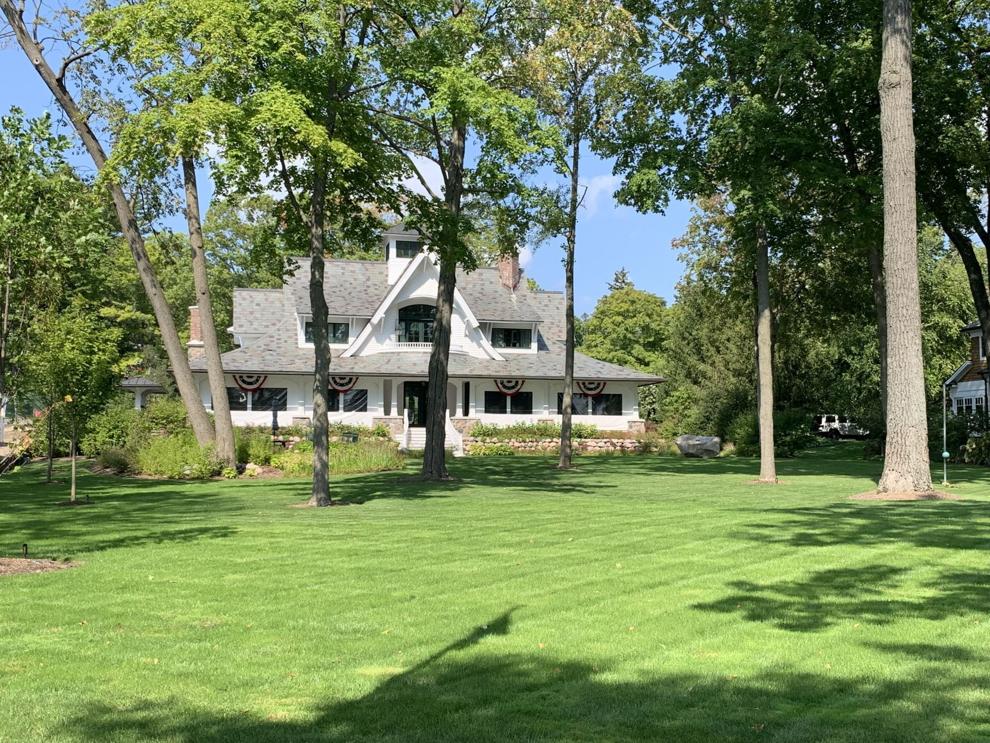 IMG_5057.JPG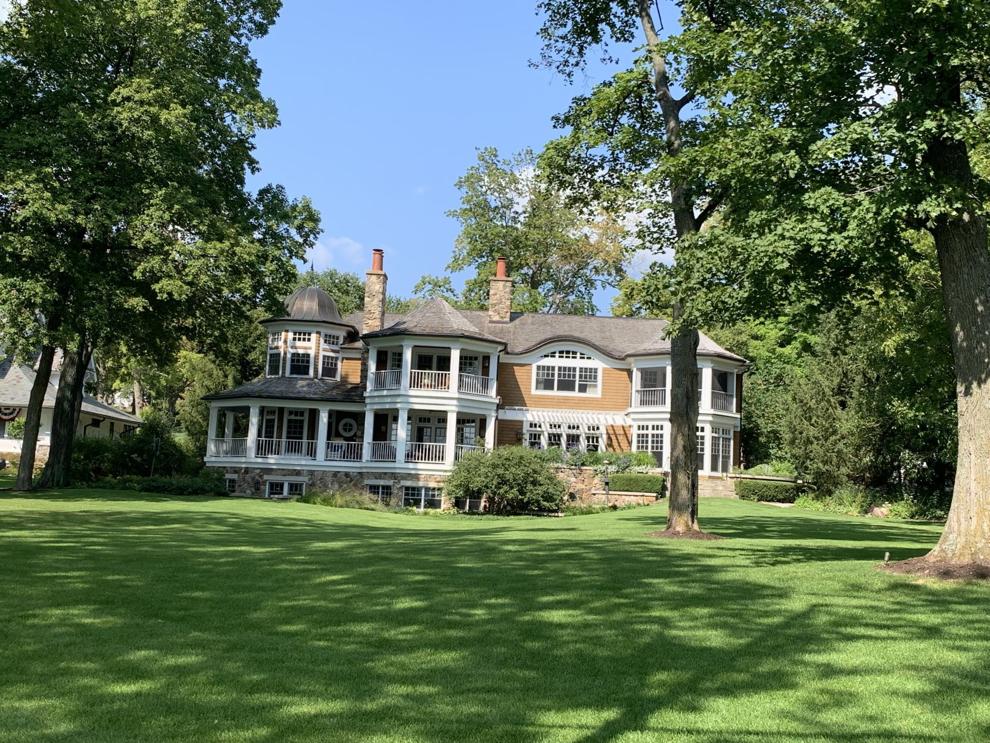 IMG_5059.JPG
IMG_5061.JPG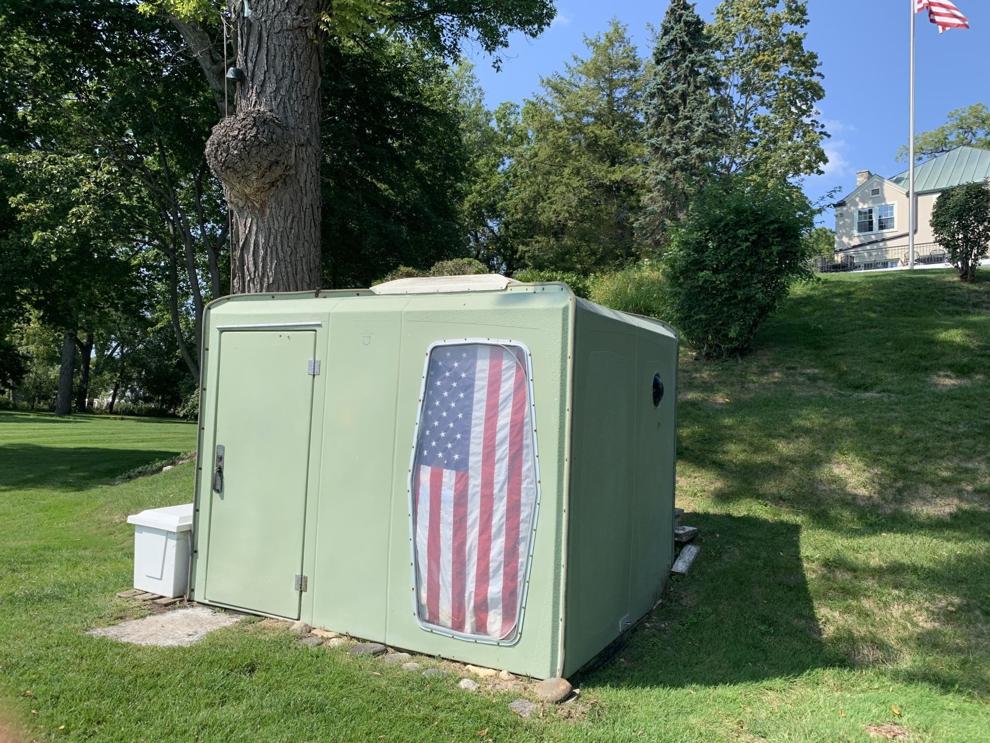 IMG_5065.JPG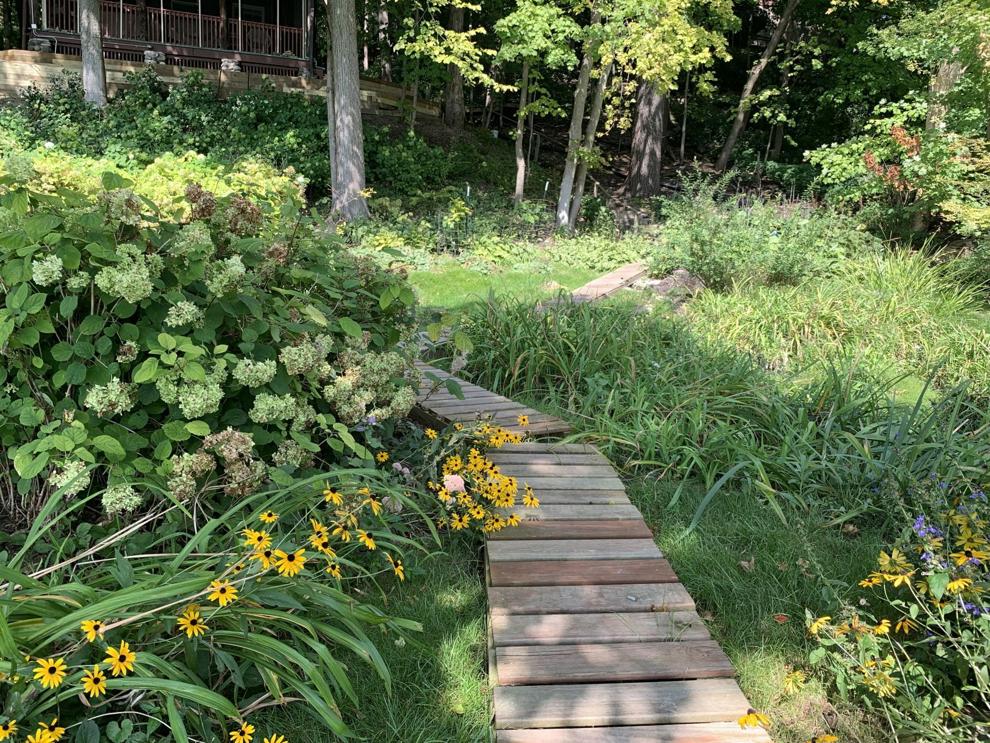 IMG_5070.JPG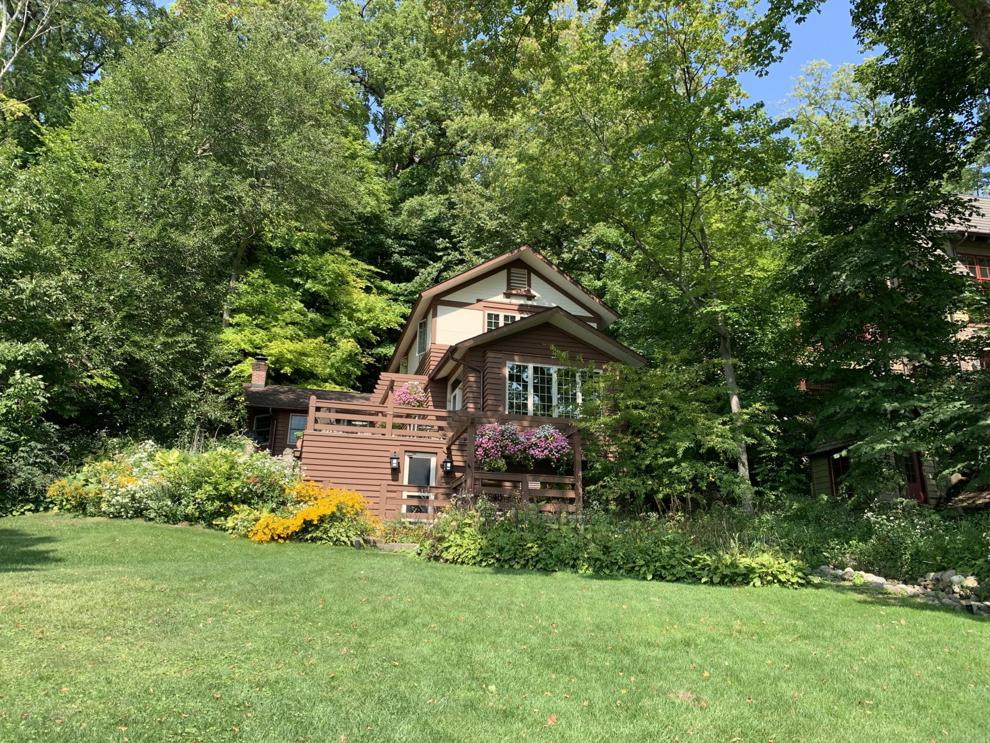 IMG_5071.JPG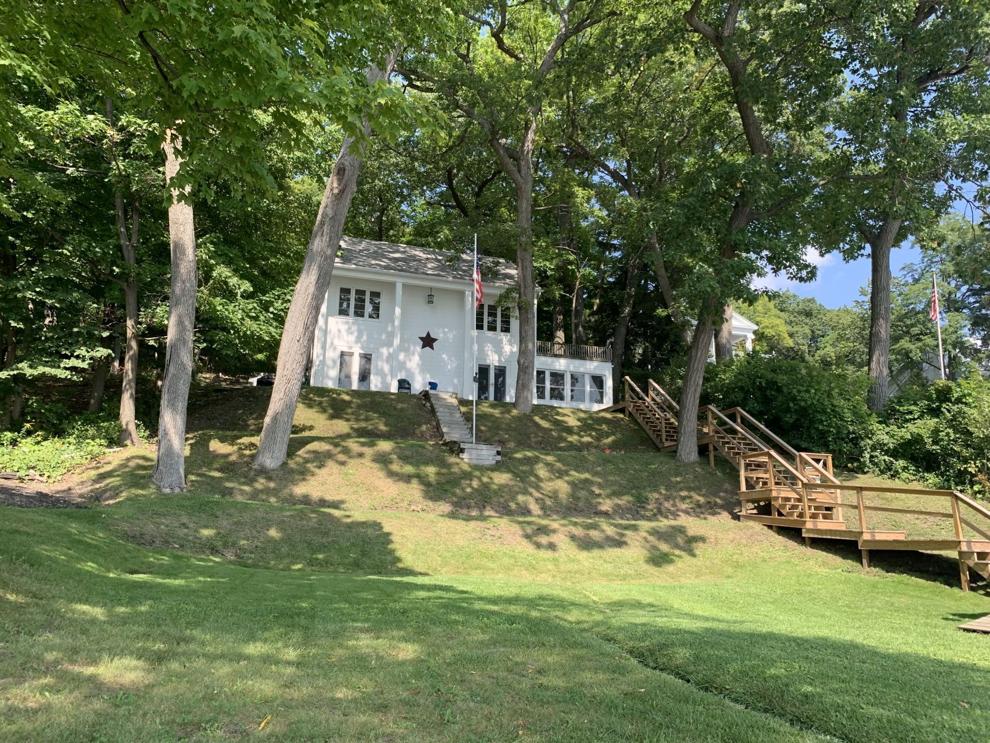 IMG_5073.JPG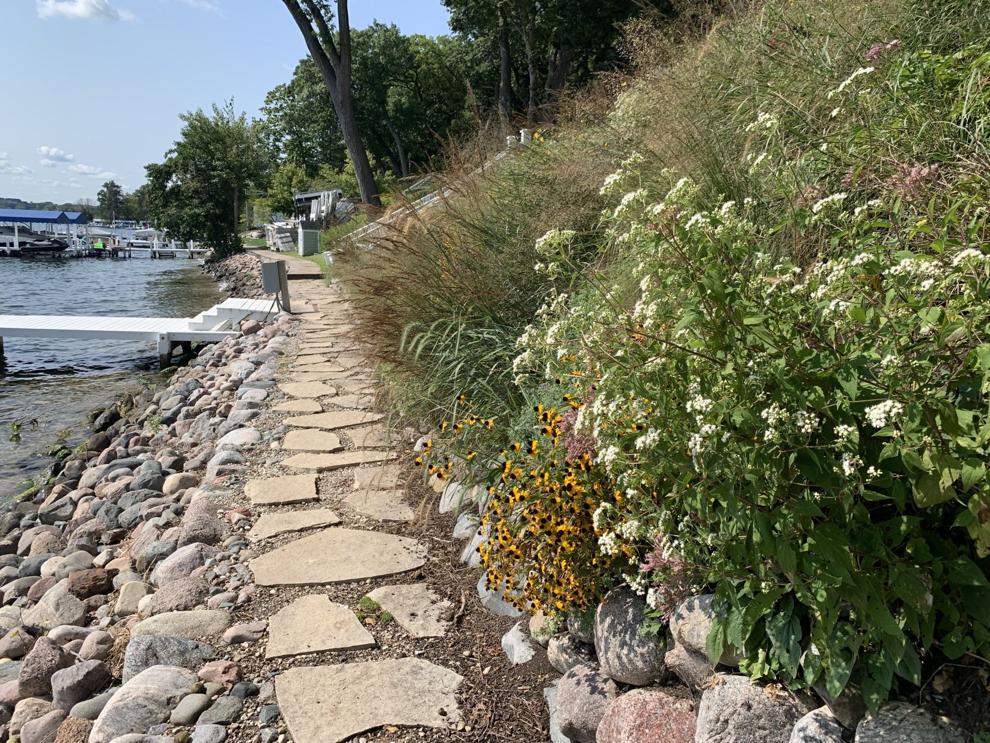 IMG_5075.JPG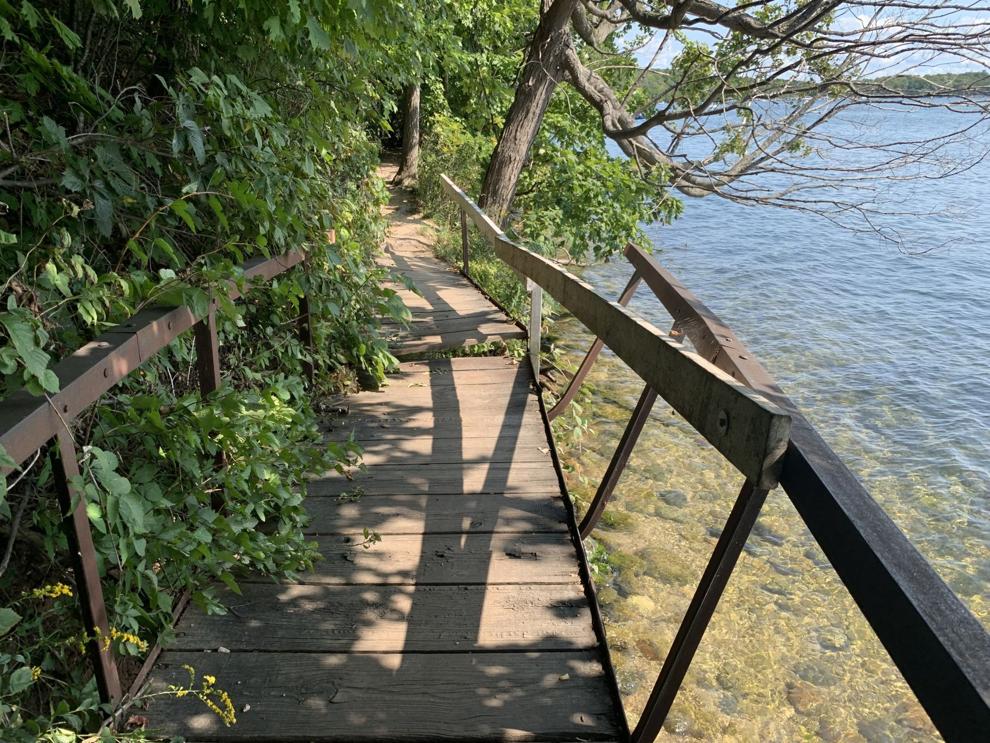 IMG_5077.JPG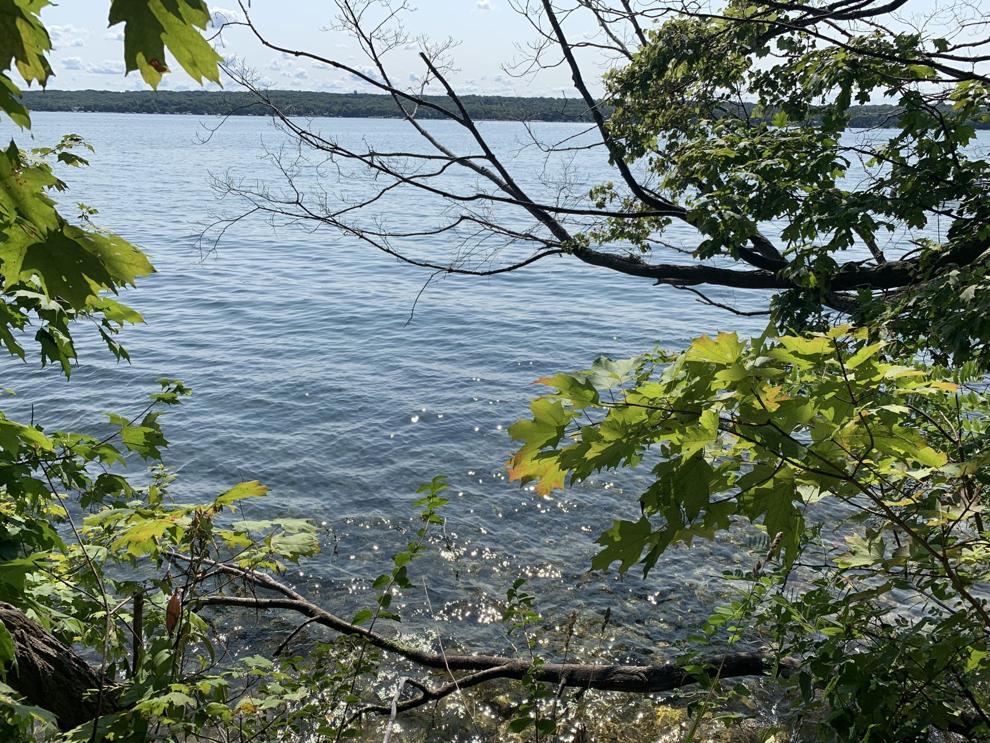 IMG_5080.JPG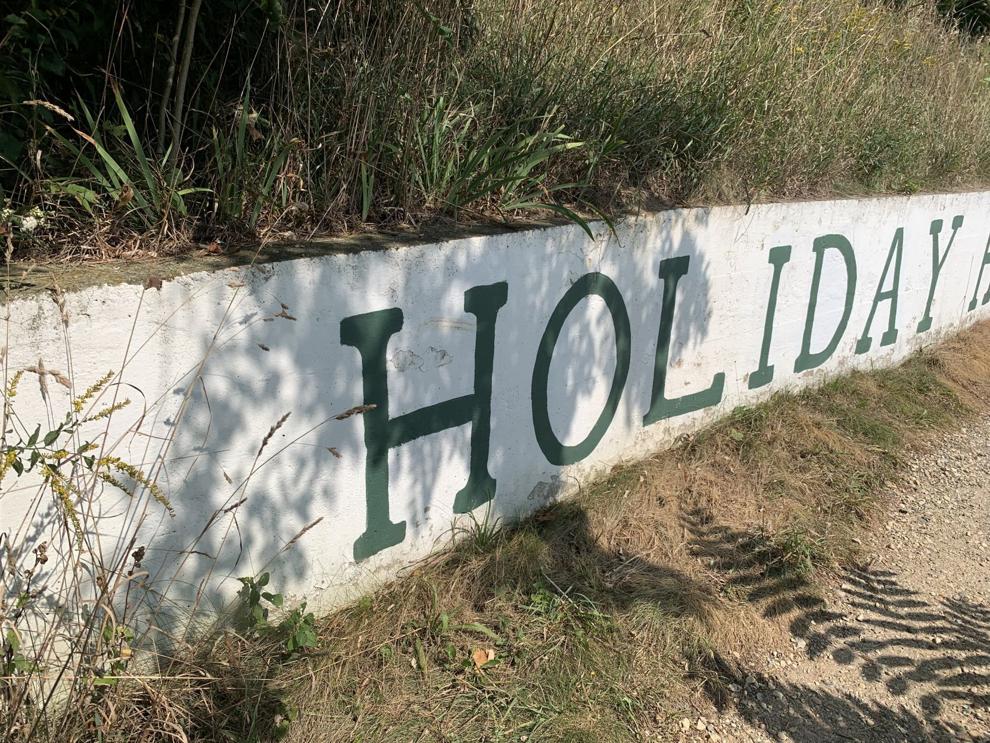 IMG_5082.JPG
IMG_5084.JPG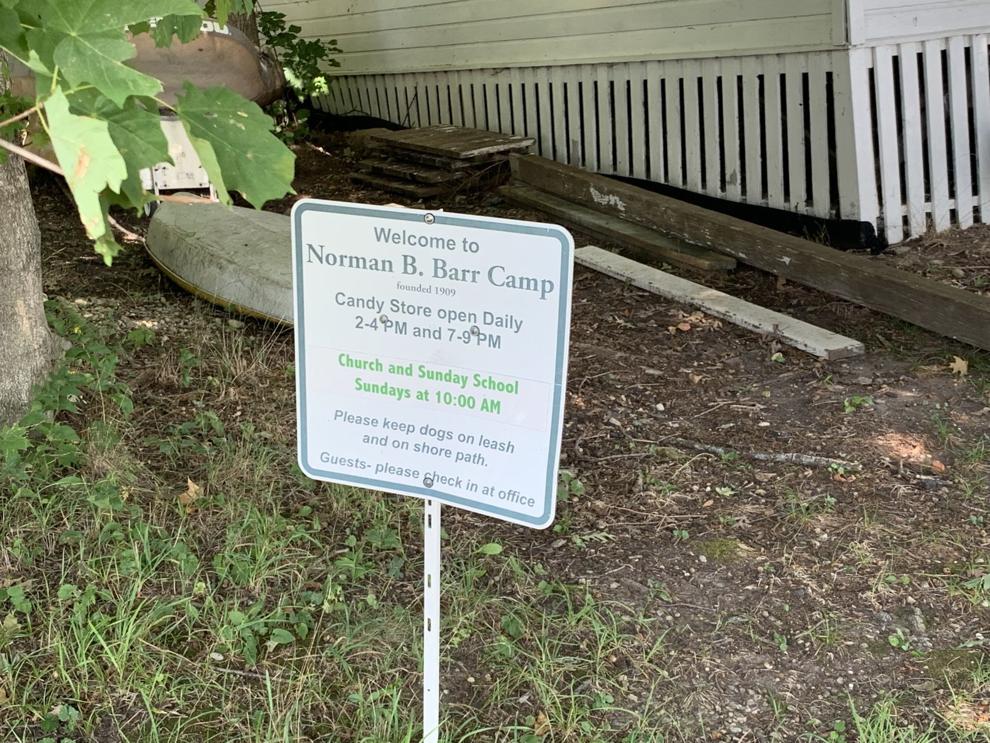 IMG_5085.JPG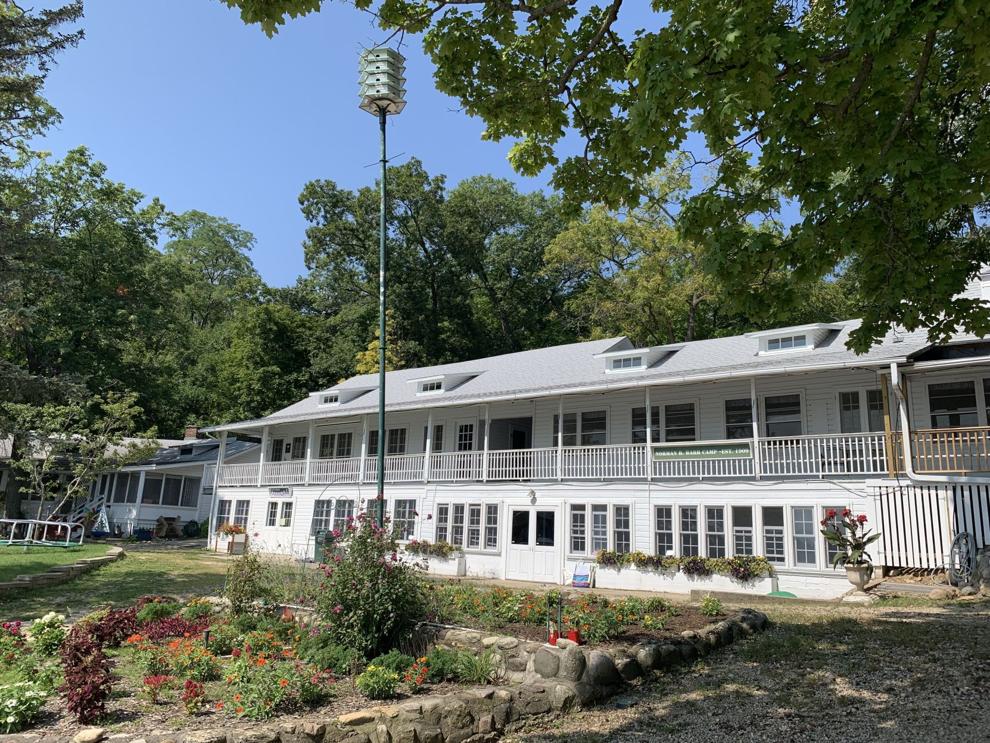 IMG_5086.JPG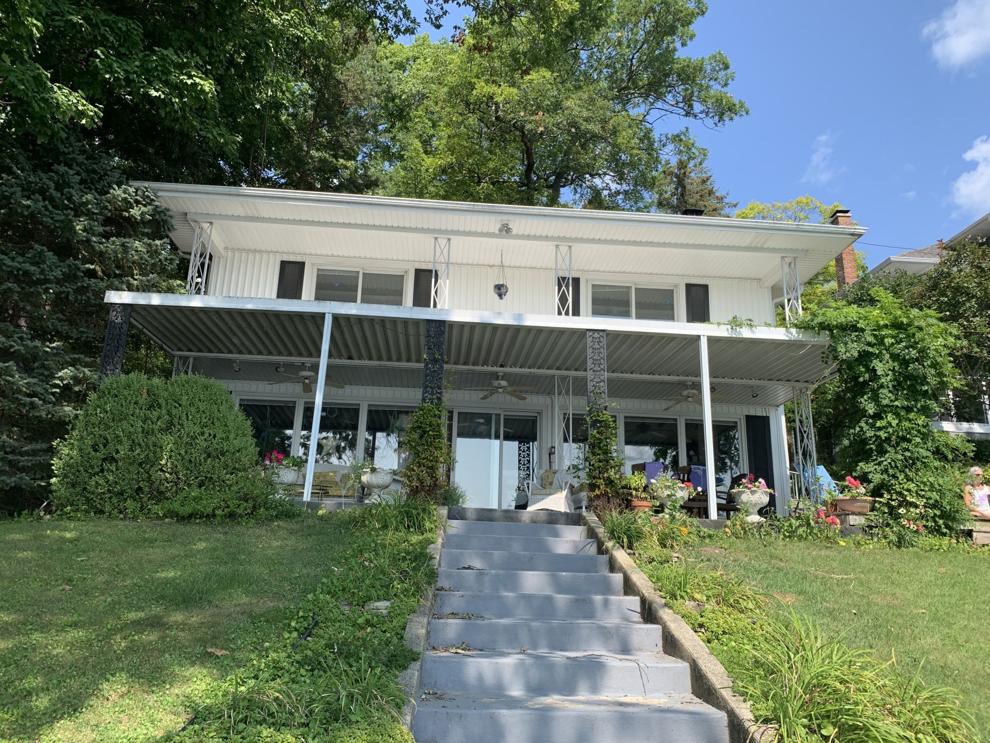 IMG_5087.JPG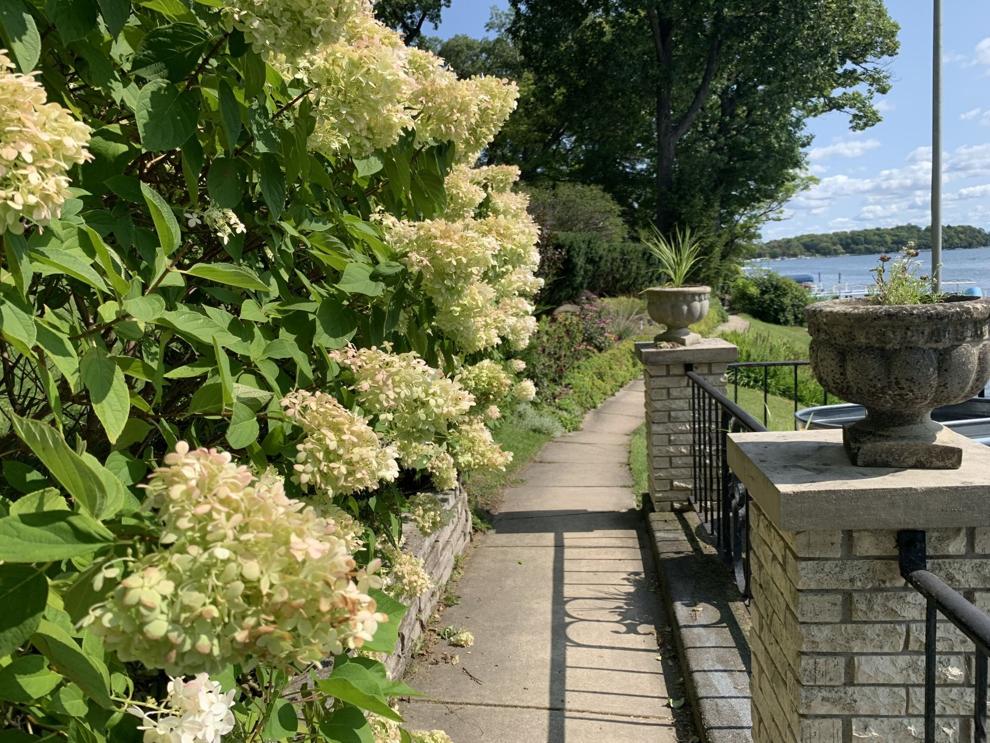 IMG_5090.JPG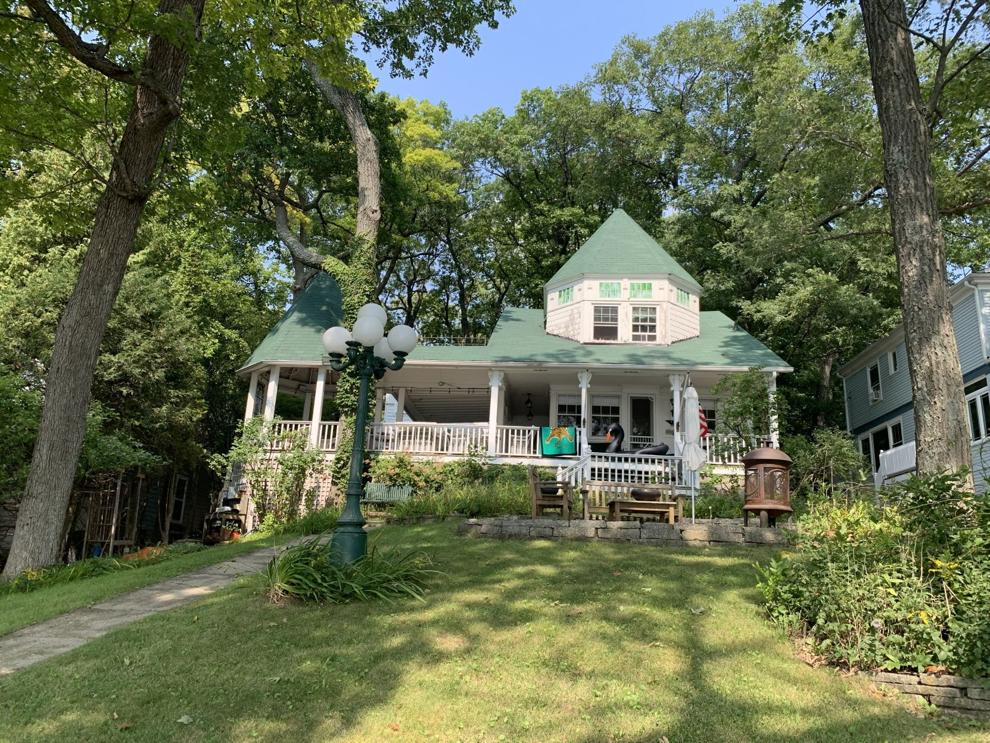 IMG_5091.JPG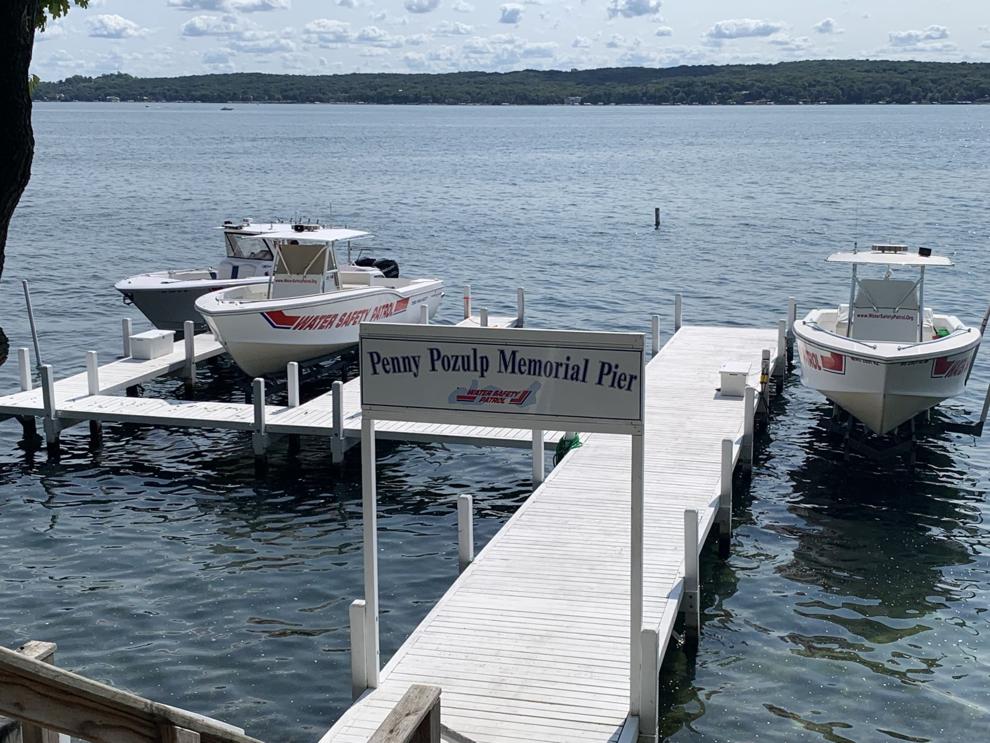 IMG_5092.JPG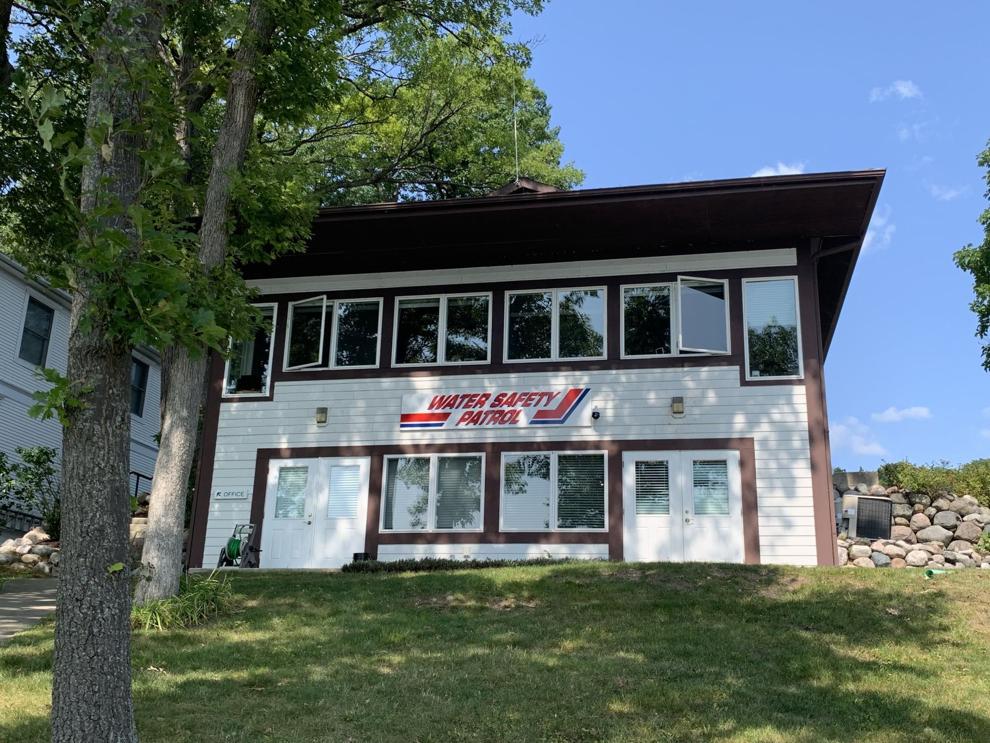 IMG_5094.JPG
IMG_5095.JPG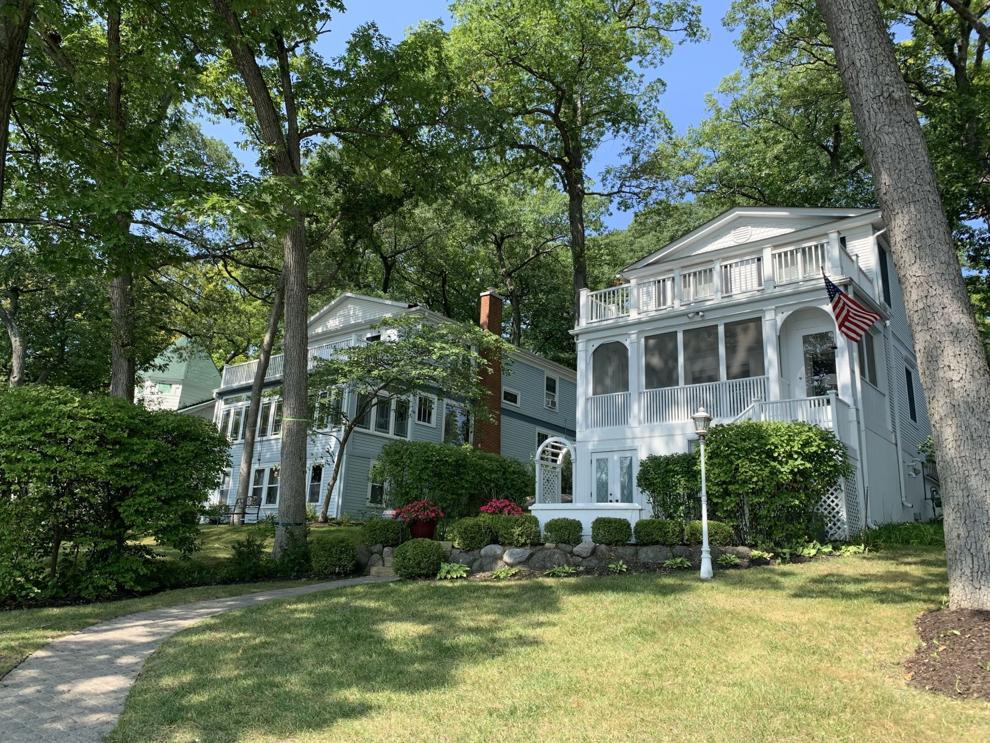 IMG_5097.JPG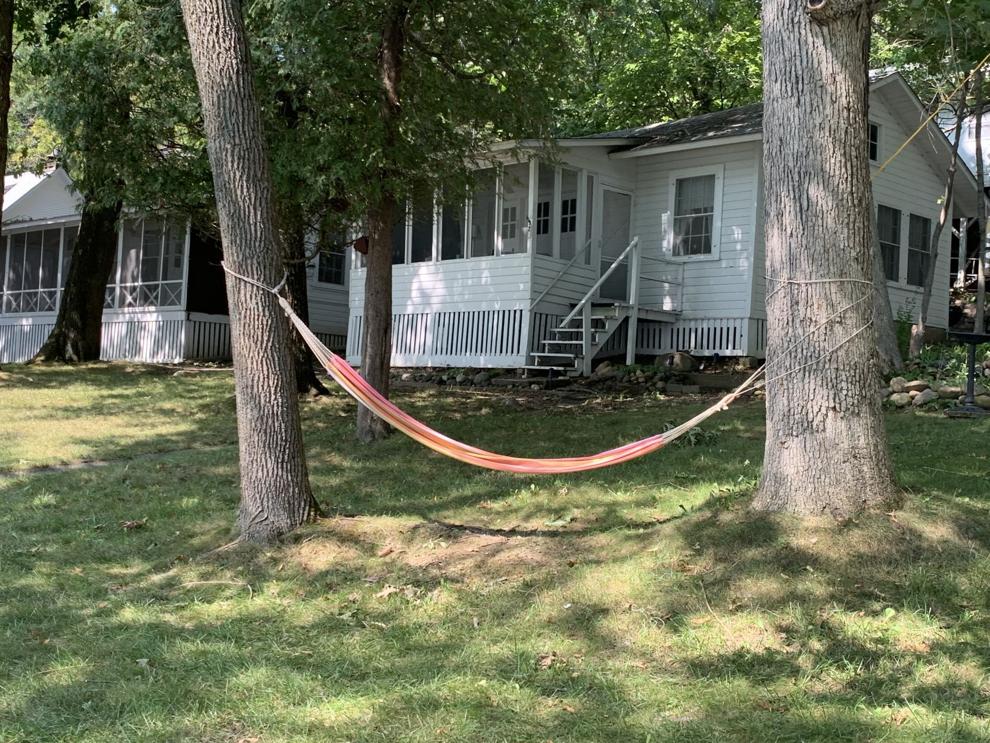 IMG_5099.JPG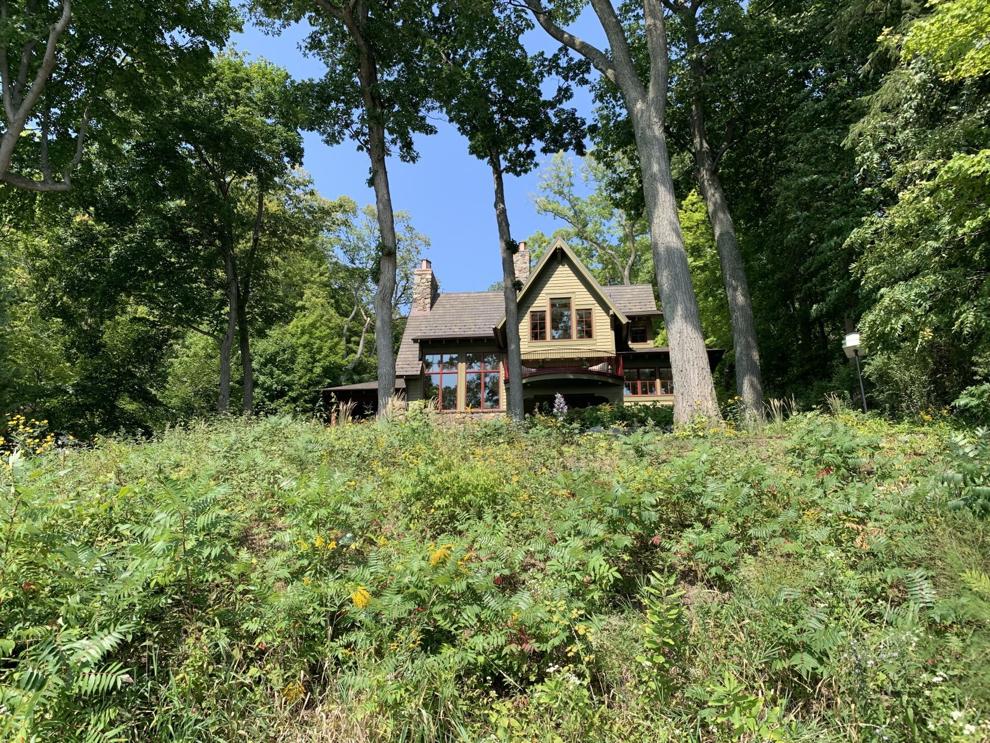 IMG_5101.JPG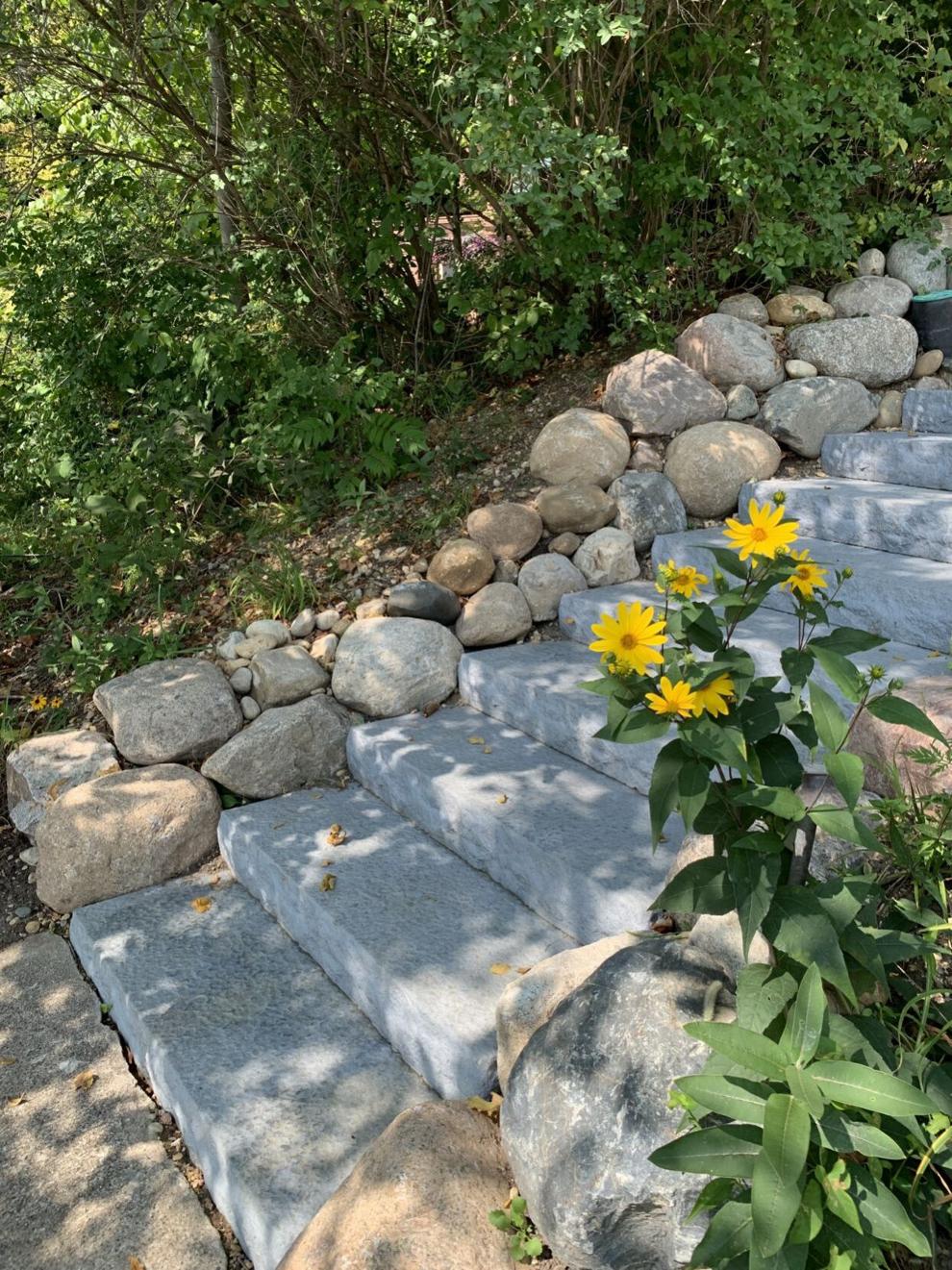 Fontana to George Williams College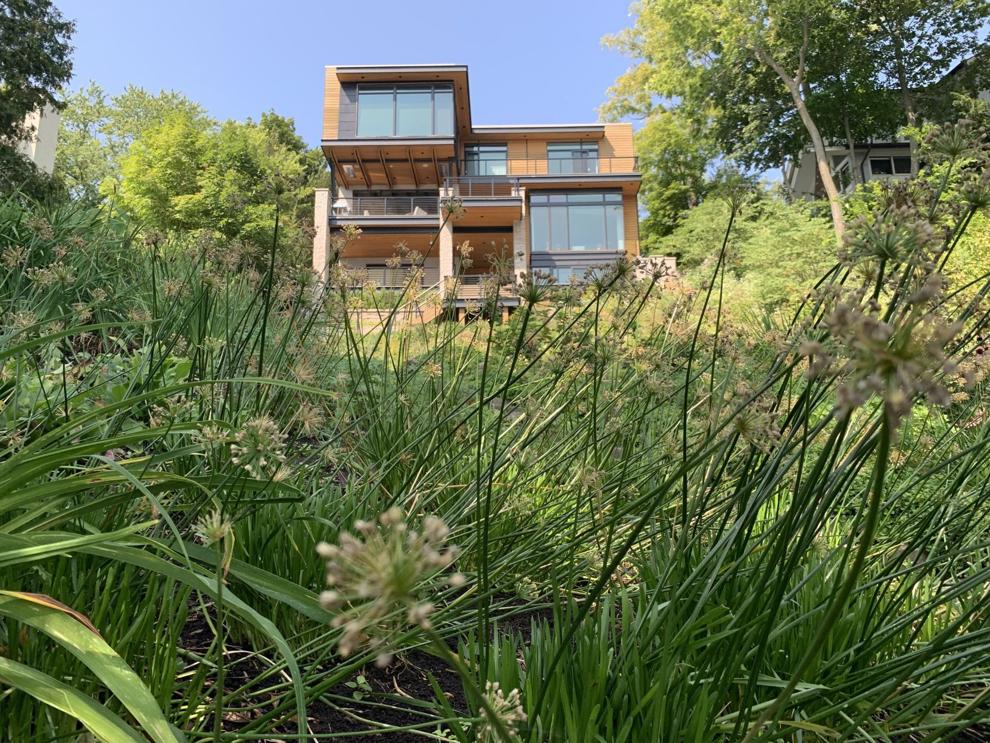 IMG_5108.JPG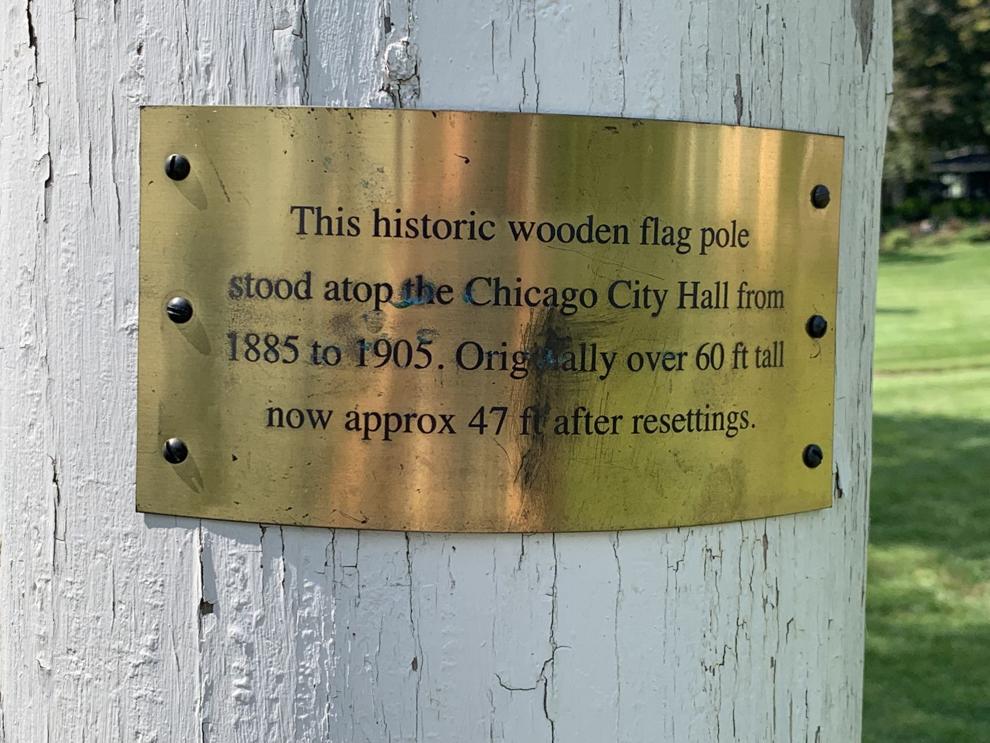 IMG_5109.JPG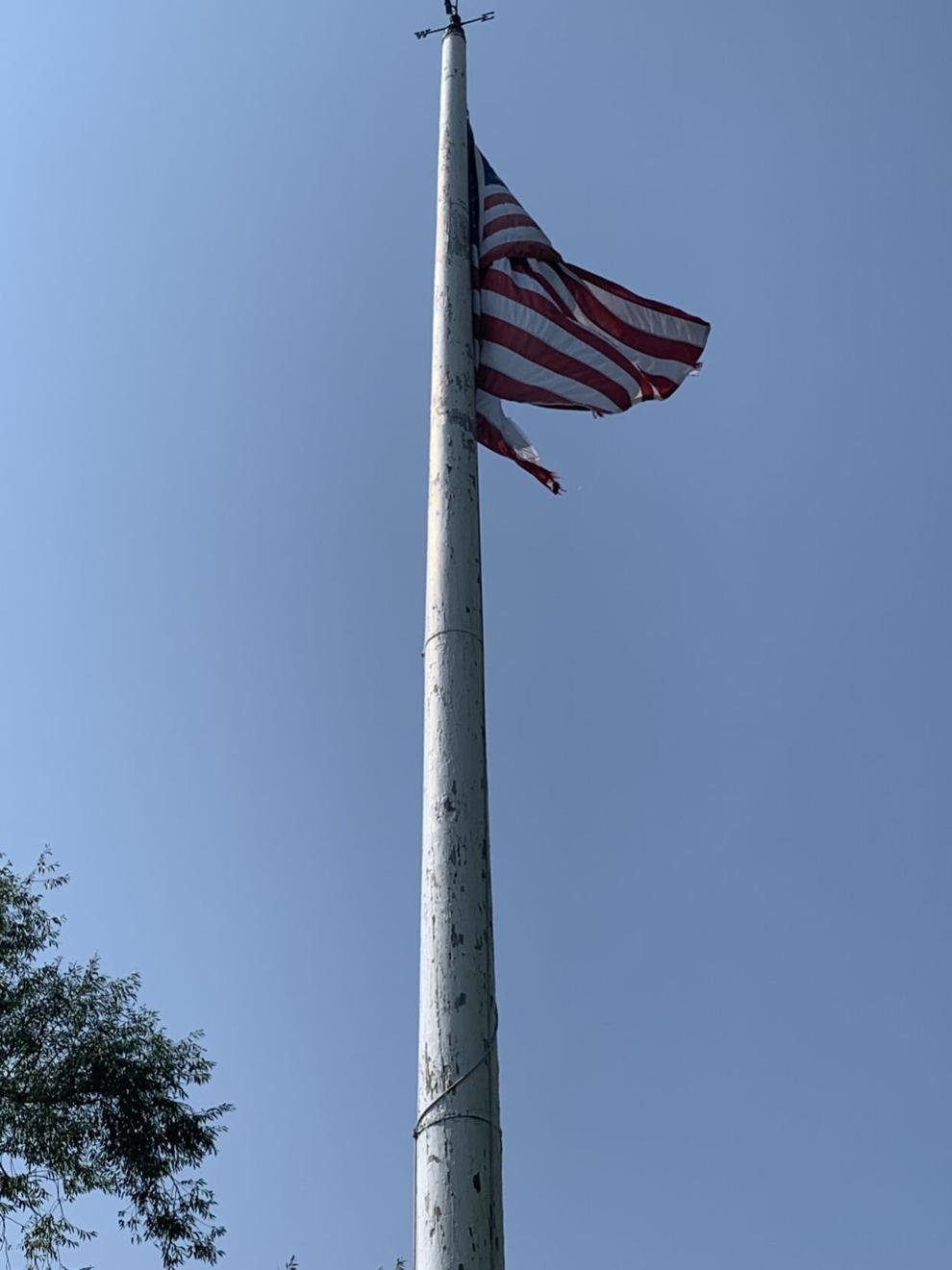 IMG_5110.JPG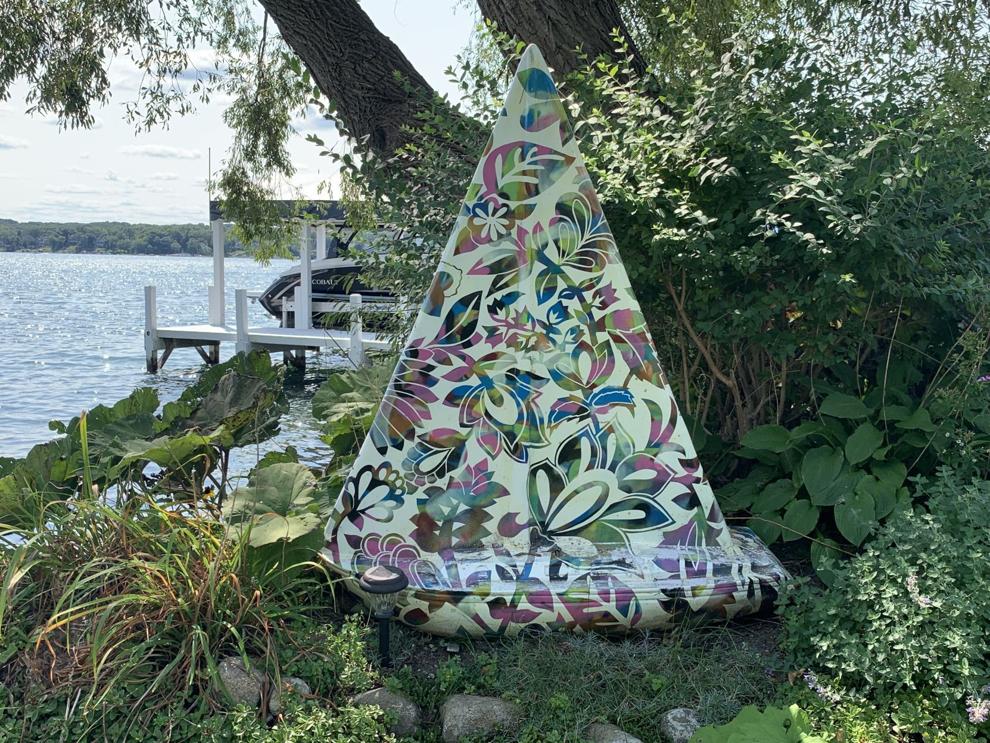 IMG_5111.JPG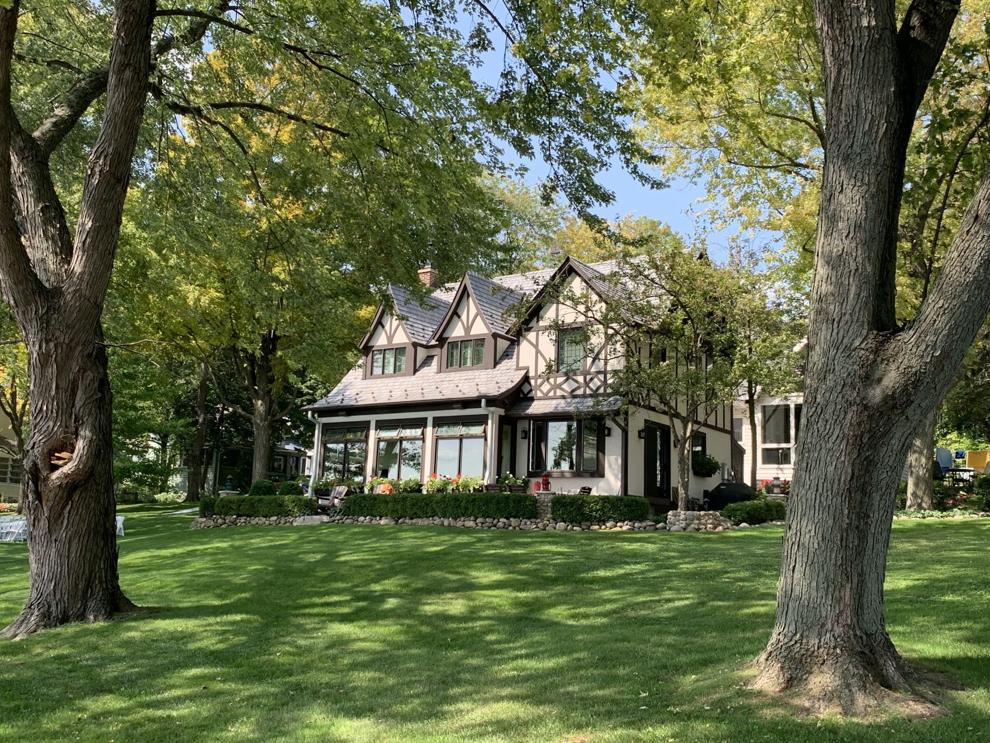 IMG_5114.JPG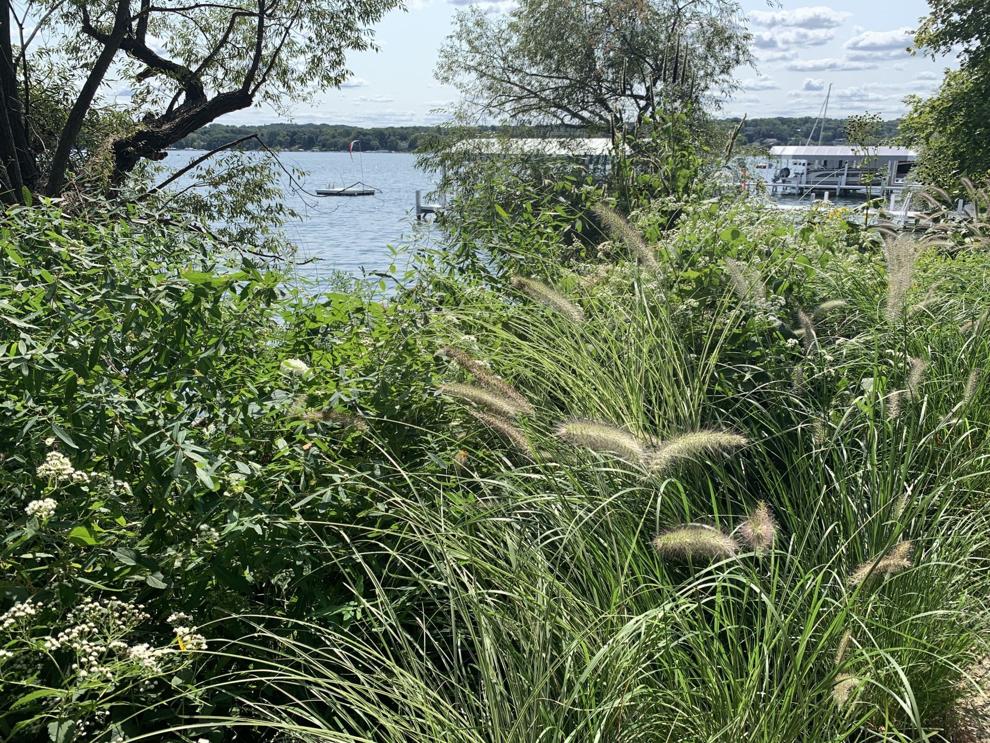 IMG_5118.JPG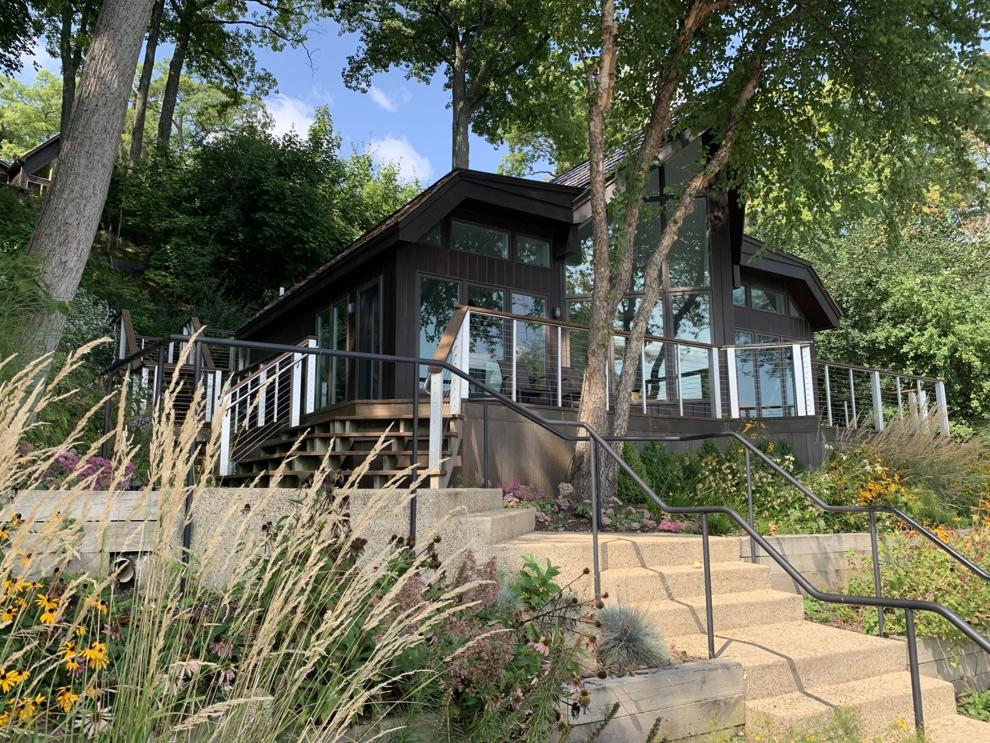 A late summer bloom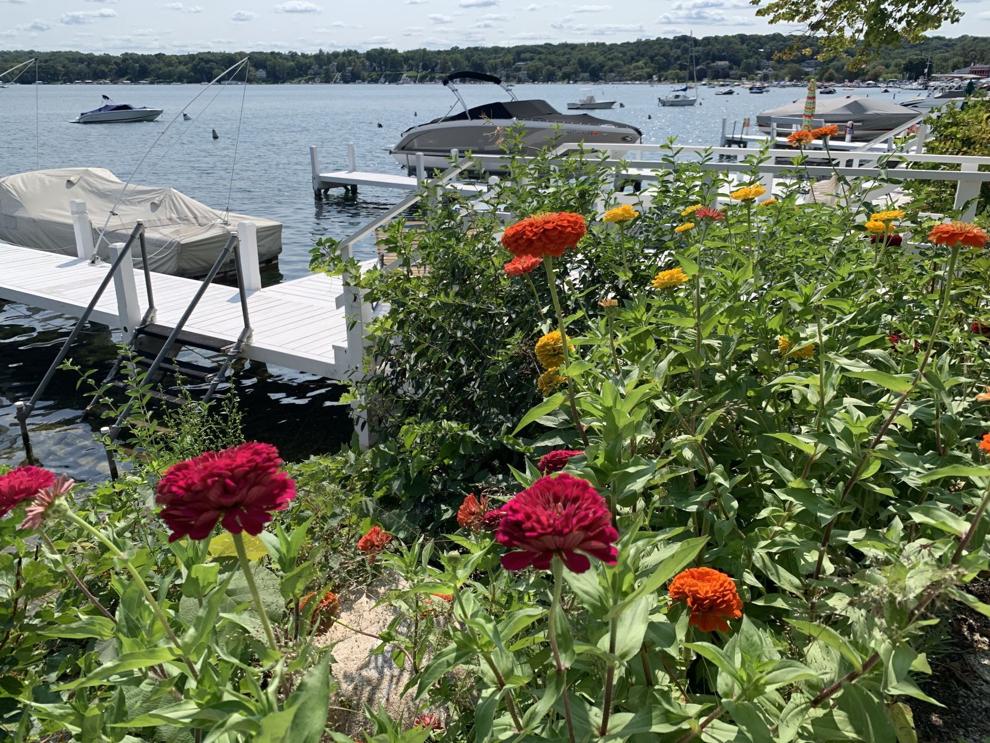 IMG_5120.JPG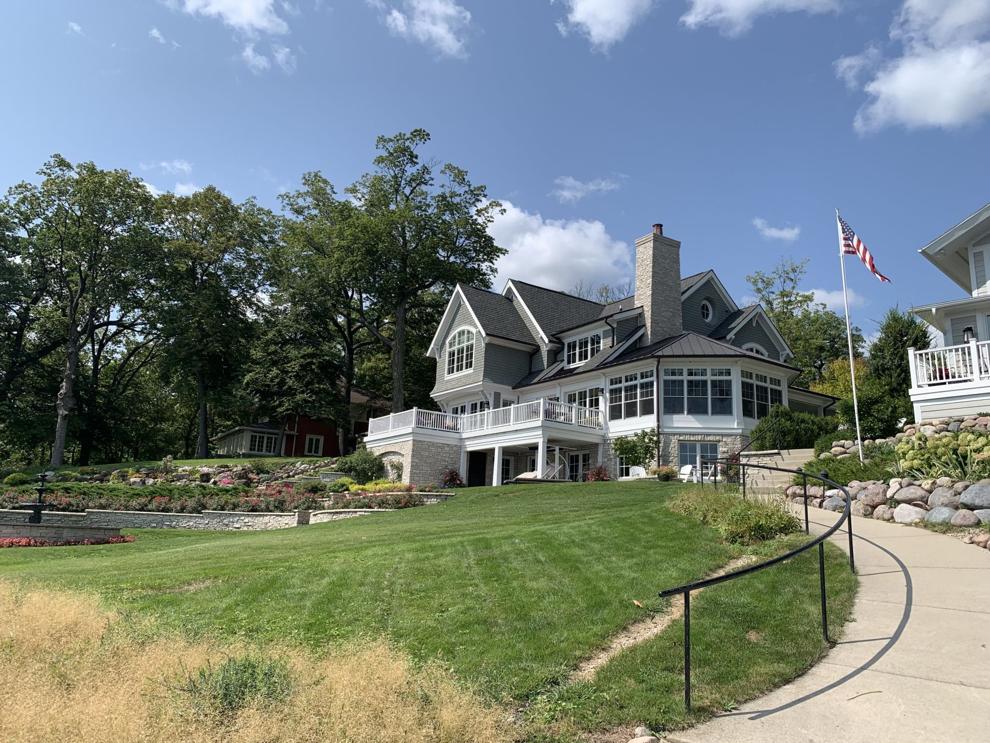 IMG_5121.JPG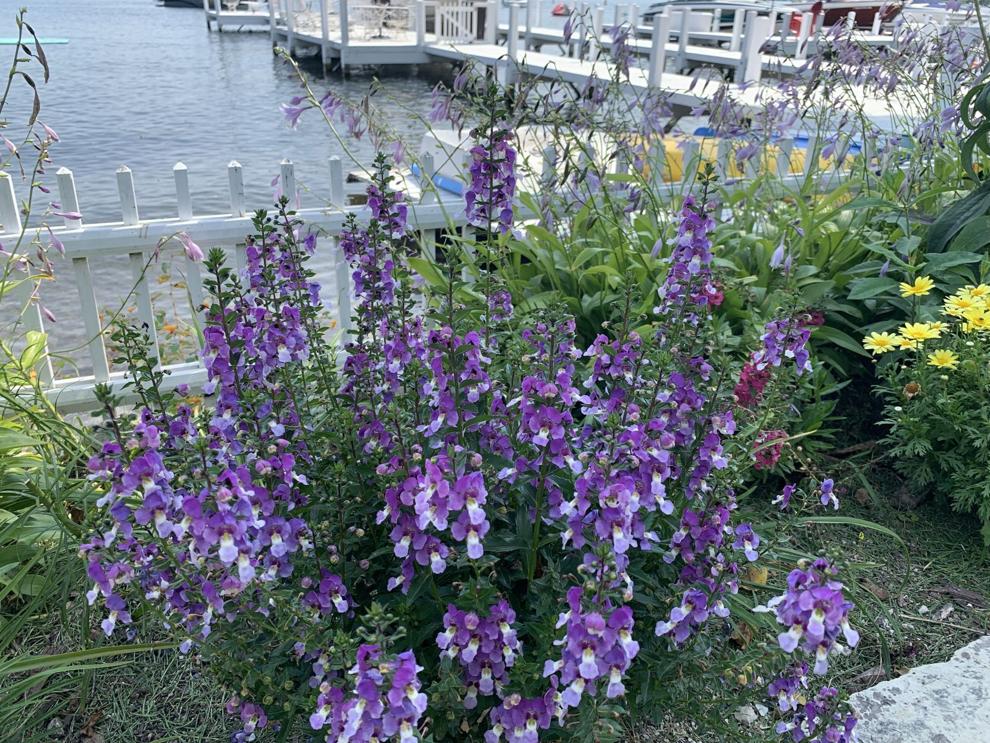 IMG_5122.JPG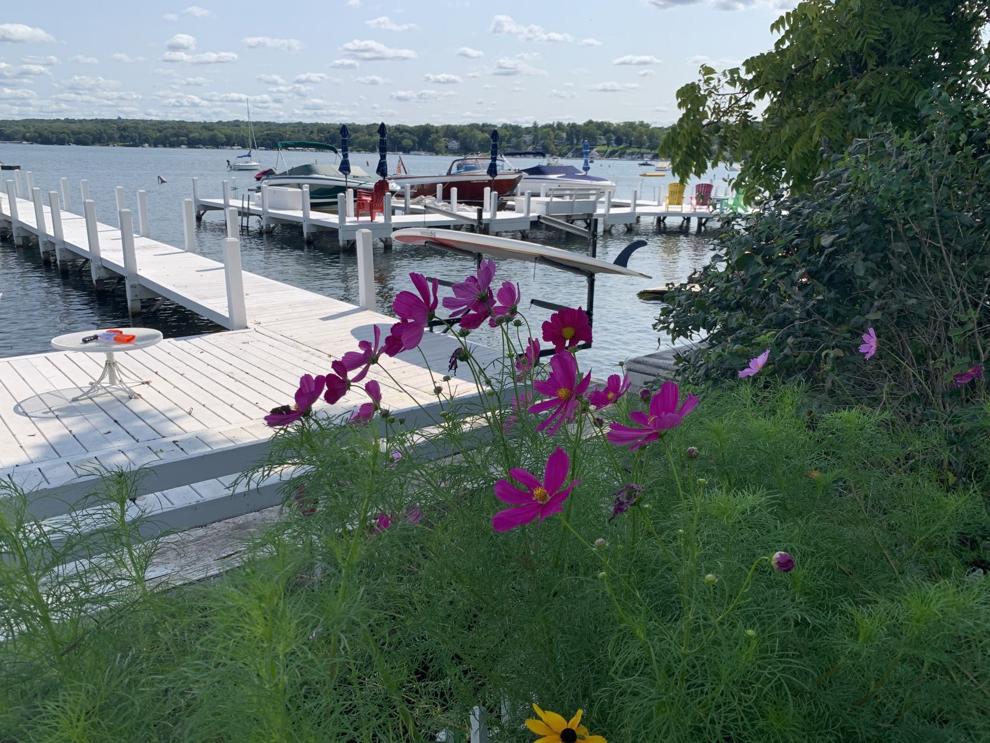 IMG_5123.JPG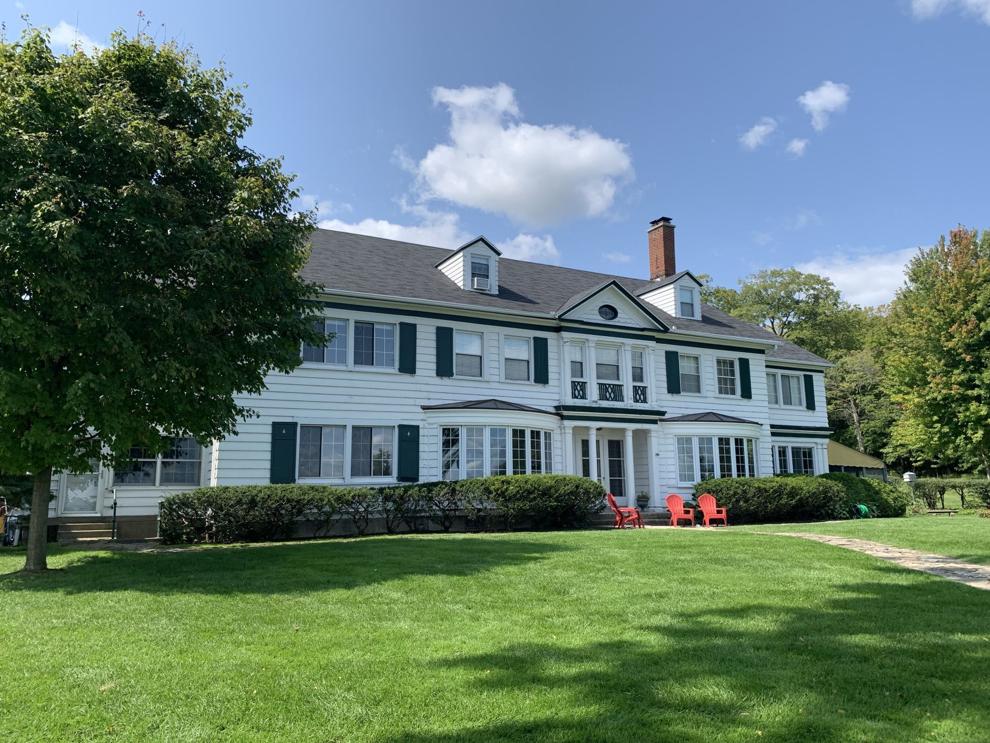 IMG_5125.JPG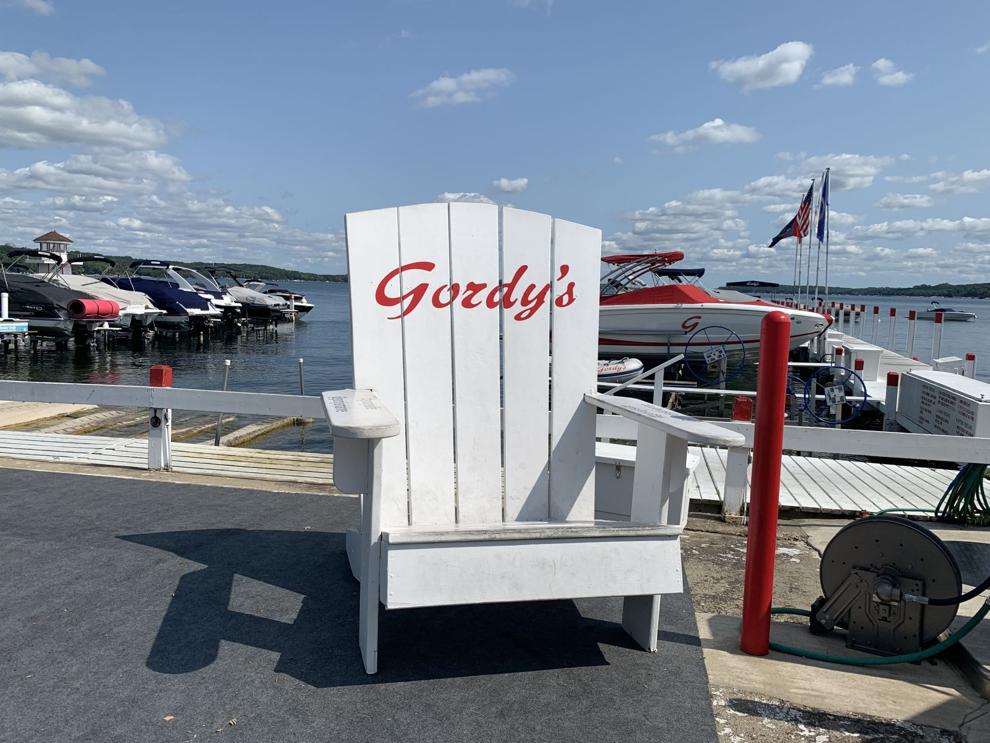 IMG_5126.JPG