BLOOMINGTON – A community garden on the west side of town aims to provide young people with a place to learn life skills and professional development through a gardening apprenticeship.
Caleb Phillips maintains the Sunnyside Community Garden and Food Forest, a nonprofit organization that reports to the Illinois Prairie Community Foundation. He oversees the youth who have enrolled in an apprenticeship in gardening, a program he said is designed to help them acquire important job skills needed to succeed outside of school.
"How can we help kids get ready for life instead of getting ready for college?" he said. He said the training program helps young people make the transition to adulthood.
"There are many good jobs that don't require a four-year degree," he said. Phillips received his PhD from Lincoln Christian University, writing his doctoral thesis on leadership development in impoverished communities.
Trainees can pull food from the garden weekly, Phillips said. They can work 100 hours throughout the summer and earn $1,000, or a tiered amount for those who work fewer hours.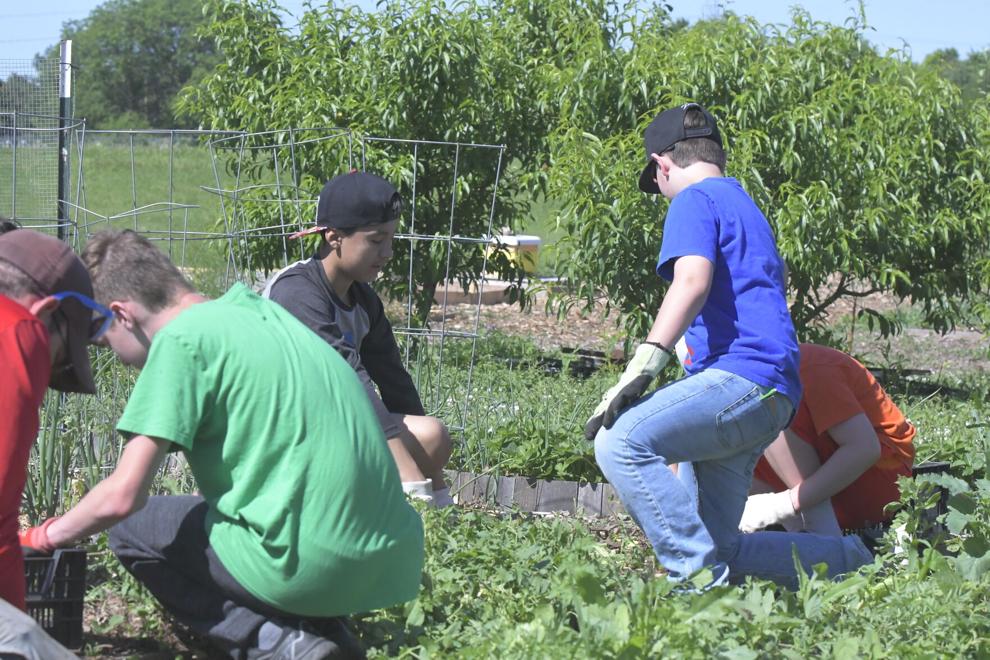 Phillips said his trainees learn punctuality, responsibility and communication skills. He said they communicate regularly through a phone app and contact him if there are any issues with rides or availability. Phillips said there are always opportunities for problem solving and leadership.
In addition to trainees, the young workers may be volunteers from local organizations, and some are sent to Sunnyside as part of their weekly assignments, Phillips said. They're having fun in the garden, he said. "They like to beat each other up," he said when some of the kids joked.
Sunnyside was founded in 2016 by Jan Turner and their child Col Connelly. Turner said Connelly started gardening as part of an entrepreneurship class in high school — although he didn't know much about gardening.
"(Connelly) brought me in like, 'Mom, can you help me?'" Turner said, giggling.
Turner said the community rallied around her and Connelly to help them build 10 garden beds. "The first day we mulched and composted everything," Turner said.
Since then, they've added nearly 5,000 square feet of garden beds, 60 fruit trees, 400 square feet of asparagus, and increased their berry production, according to the garden's website.
Phillips said products are both donated and sold. Sunnyside donates to the Bread For Life Co-op, Eastview Christian Church and the Center for Hope. Products are sold through Market Wagon, a home delivery service that offers goods from local farms throughout the Midwest. In addition, Sunnyside sells products for its brewhouse and restaurant to Destihl.
That's how Sunnyside affords its trainees, Phillips said. "About half (of the funding) comes from sales of products and about half from grants and generous donations," he said.
Sunnyside accepts volunteers on Tuesday and Friday mornings as well as Saturday appointments.
Watch Now: Boys and Girls Club focuses on children's future
The Boys & Girls Club is approaching $12 million and moving to Sunnyside
Watch now: photos from Brews at the Zoo
Kim Schoenbein, Tracy Patkunas, Tyler Cox, Jennifer and Jeff Mroz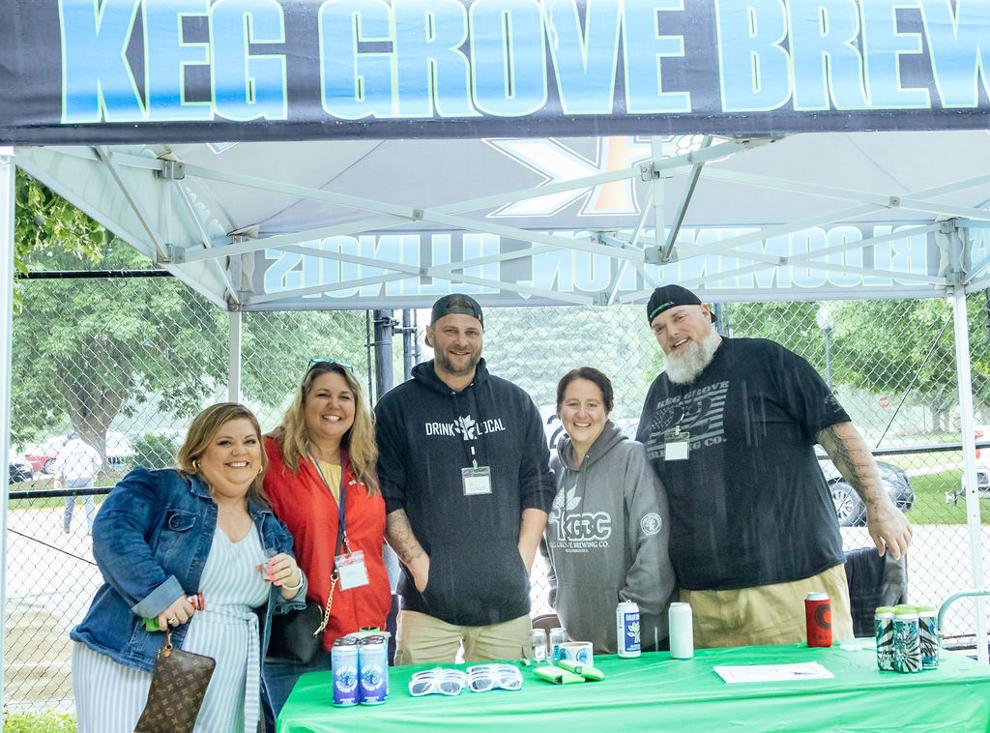 Kim Schonbein, Annie Swanson, Dan Adams
Melissa Isenburg Tremper, Mark Tremper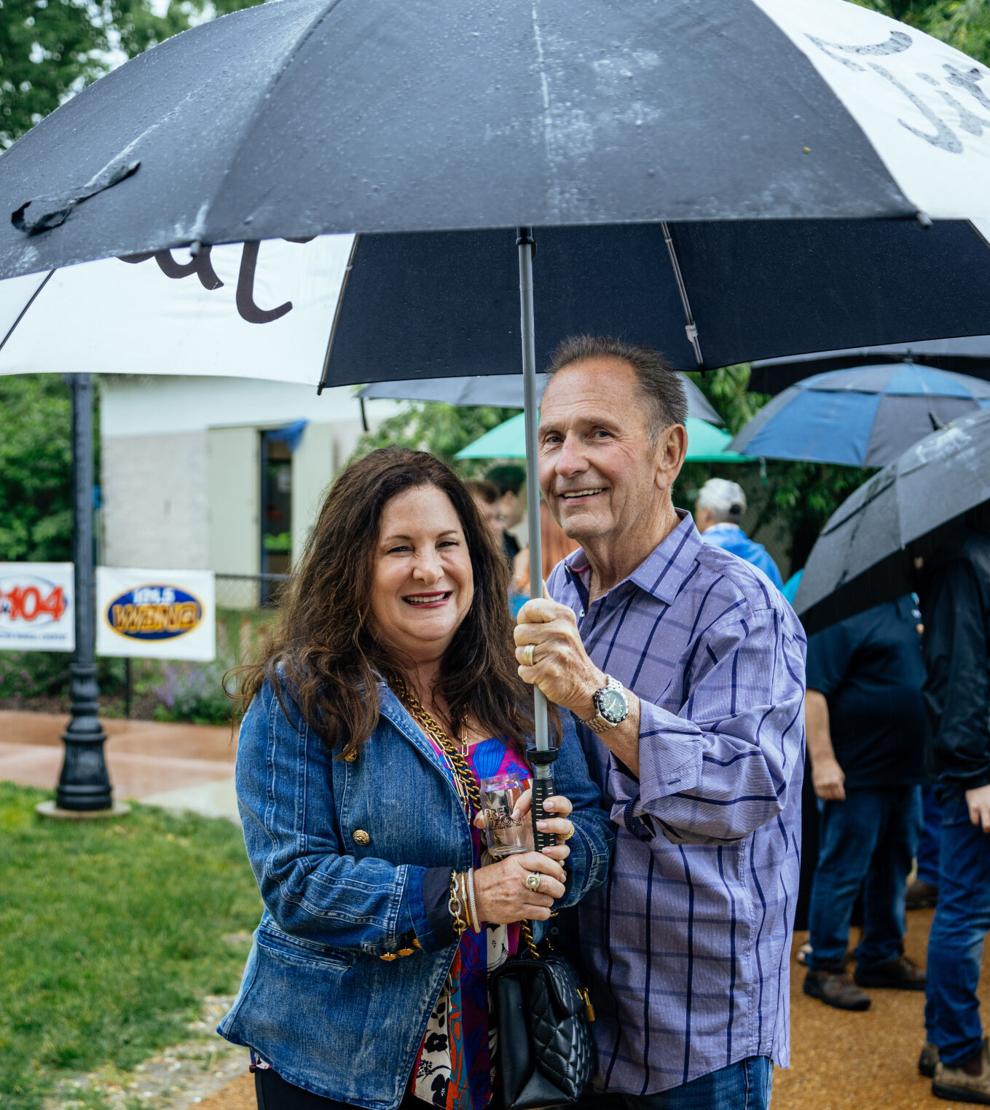 Phyllis and Hans Rasmussen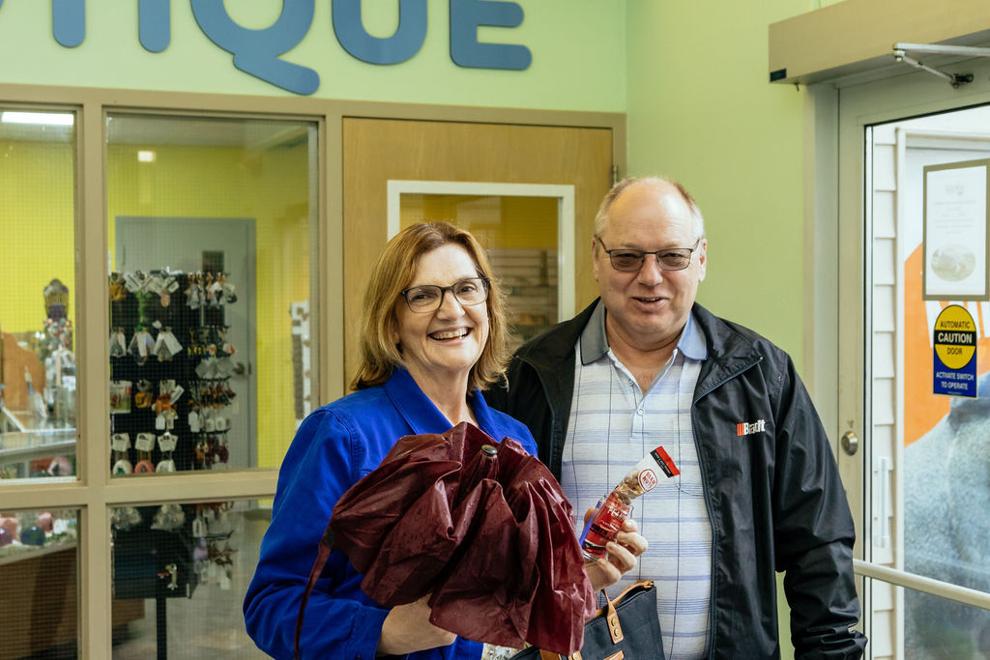 Dennis and Cathy Wentworth, Roger Finney
Shane and Angie Starkey, Lucy and Dick Meads, Paula Pratt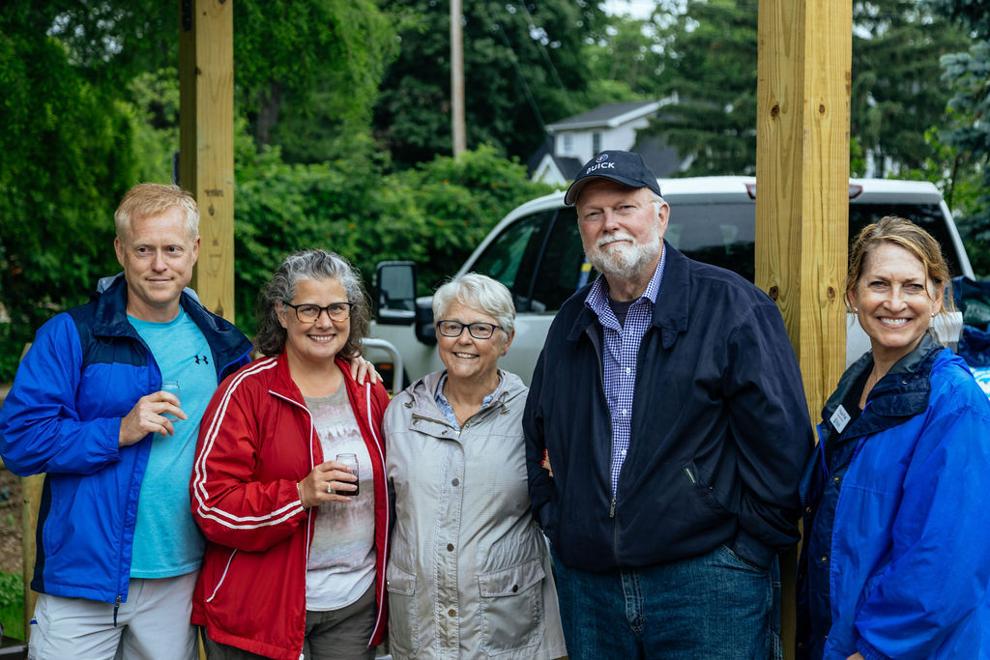 Rick and Kim Percy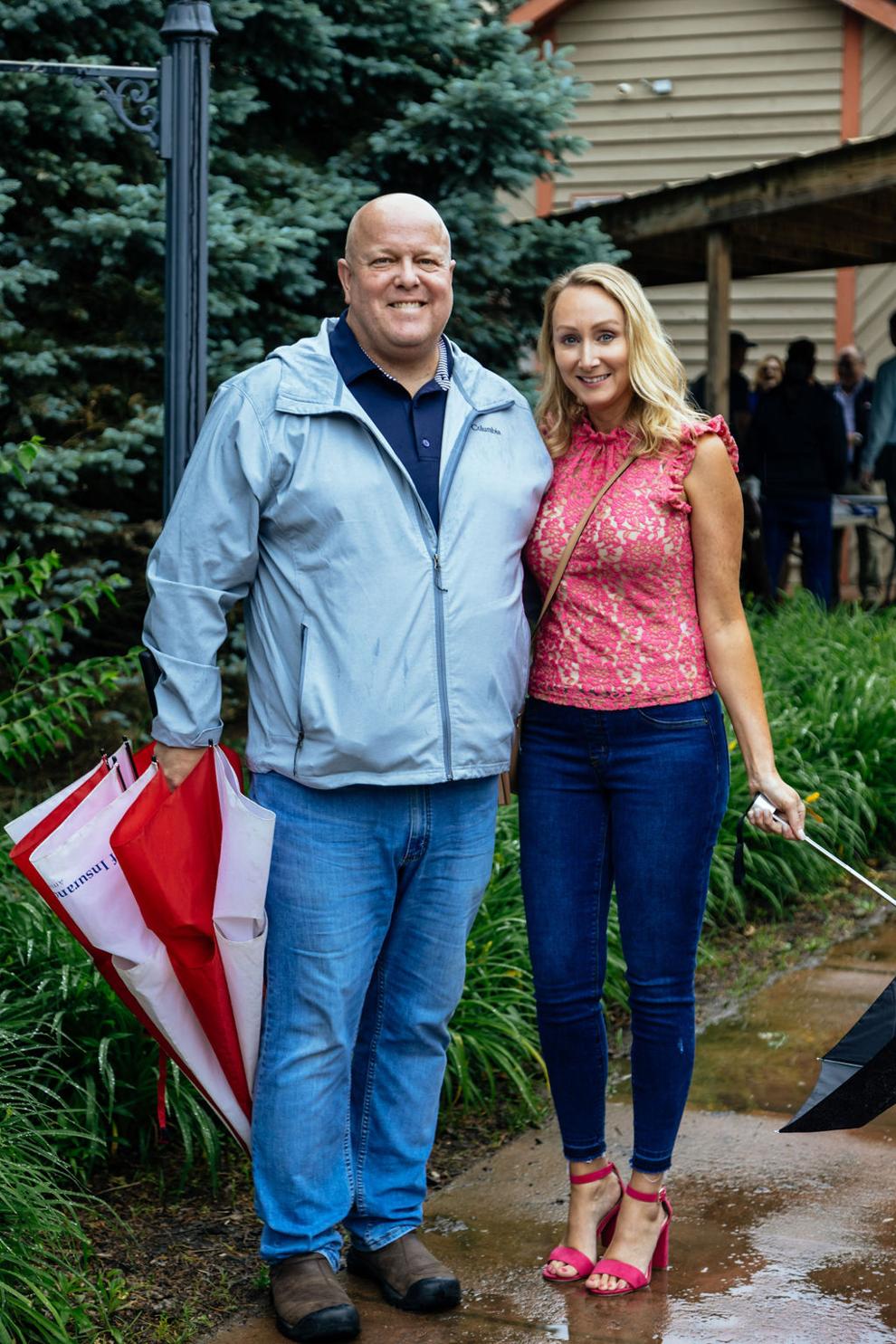 Vanessa Campos, Chad Bevers, Kiel Macewan, and Patty Young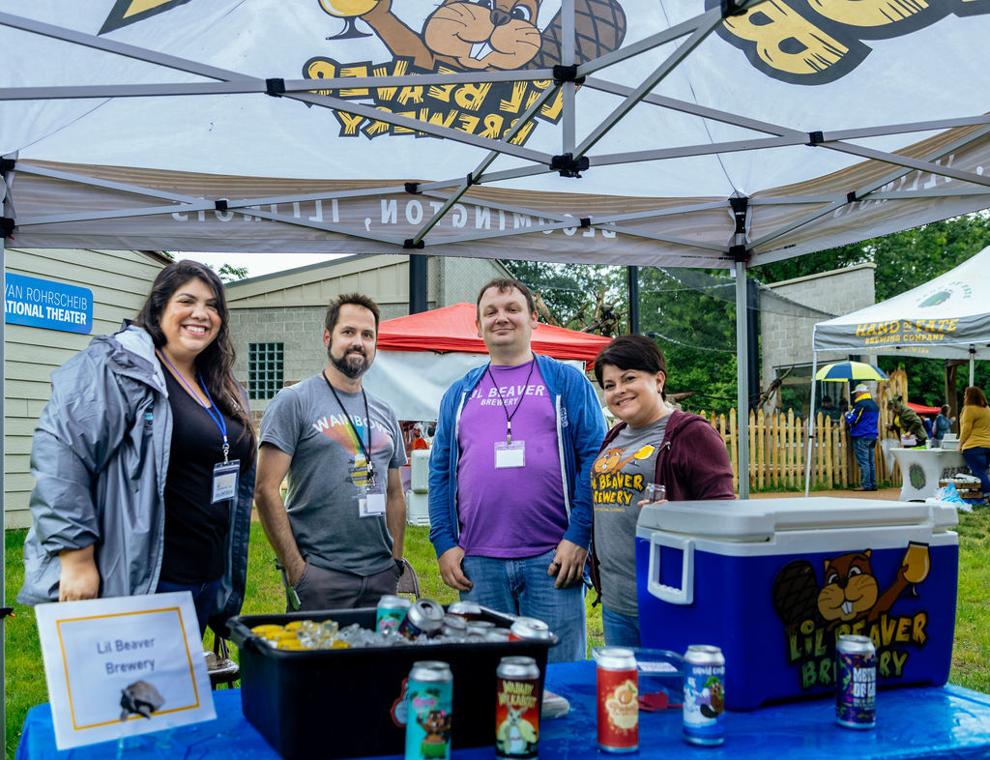 Mike and Wendy Dwinal, Mega and Scott Novotney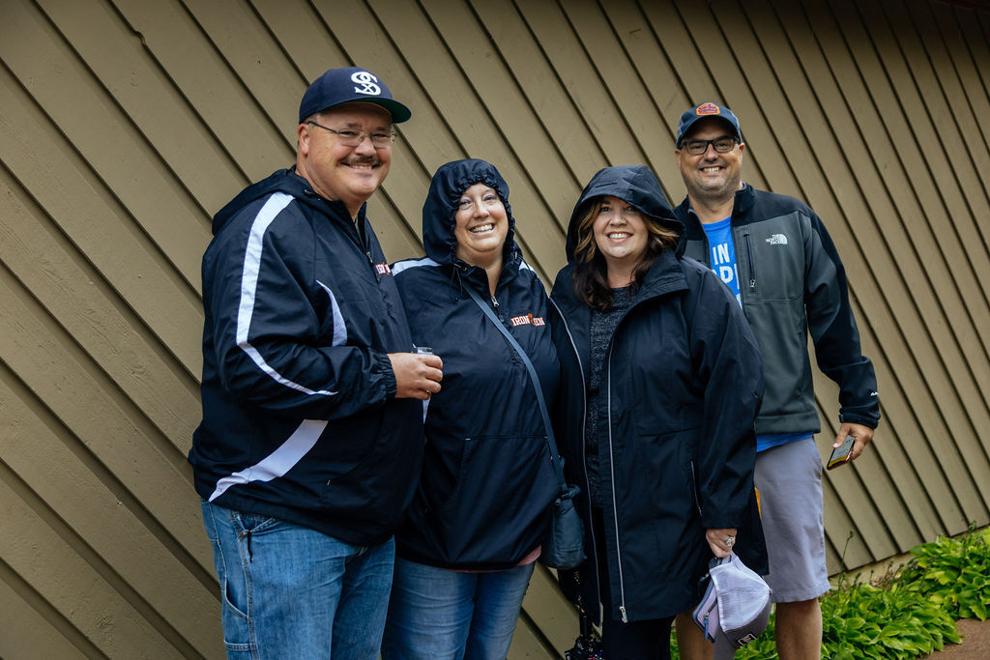 Eleanor and Will Nave
Jeannie Higdon, Brendan O'Neill, Chris McConnell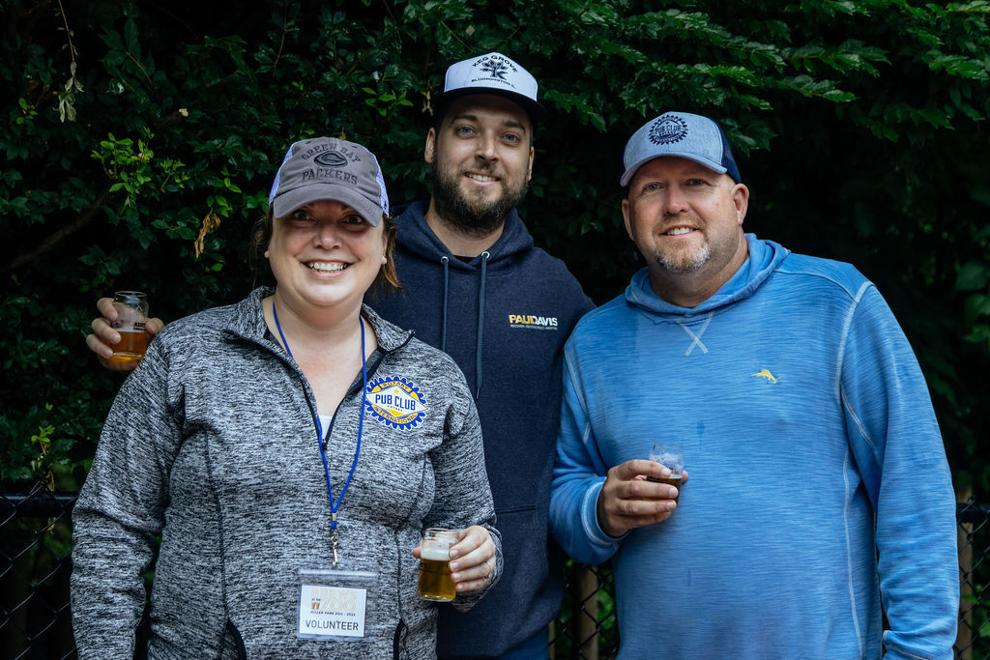 Dan Adams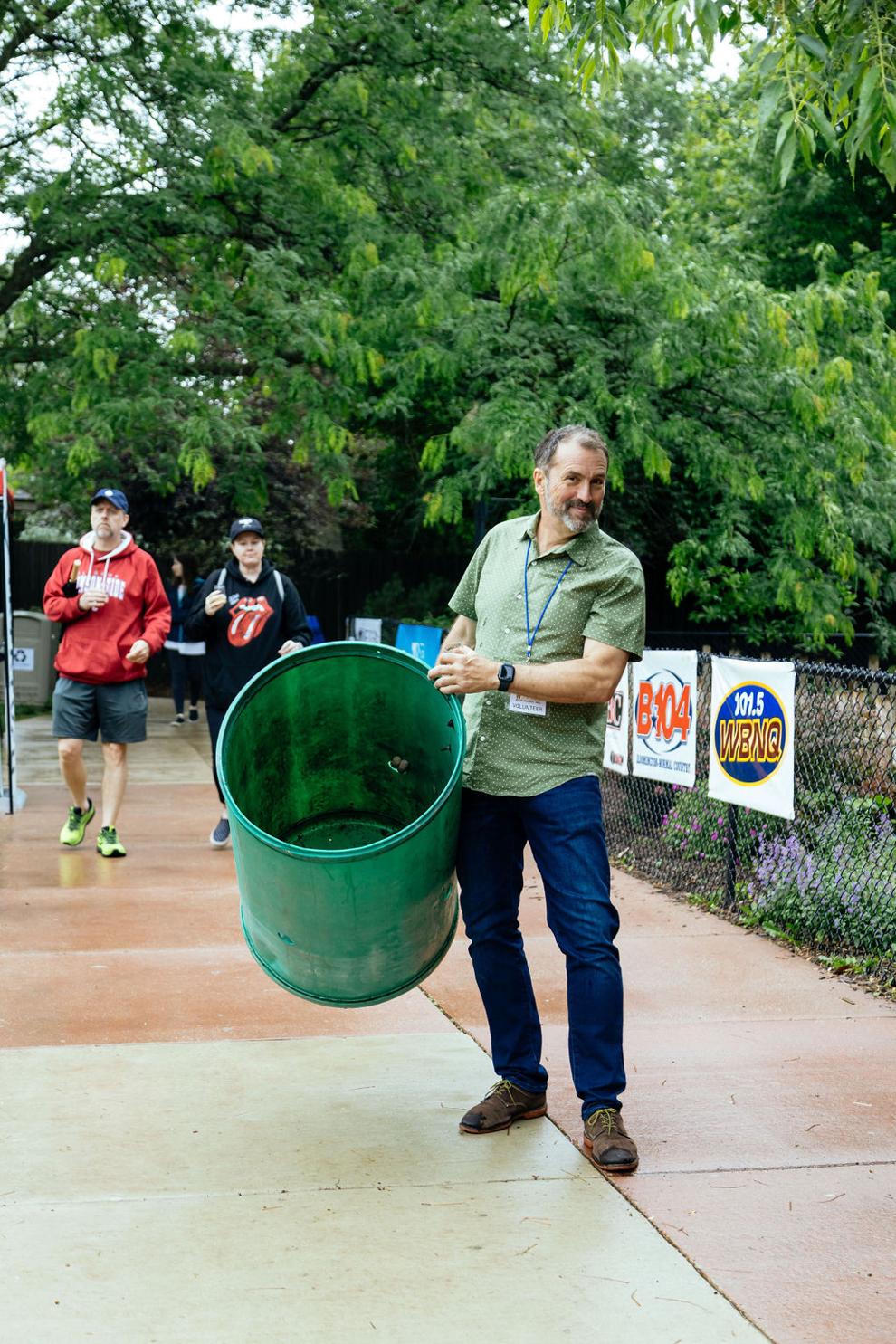 John Street, Steve and Julie Sturm, Christine Street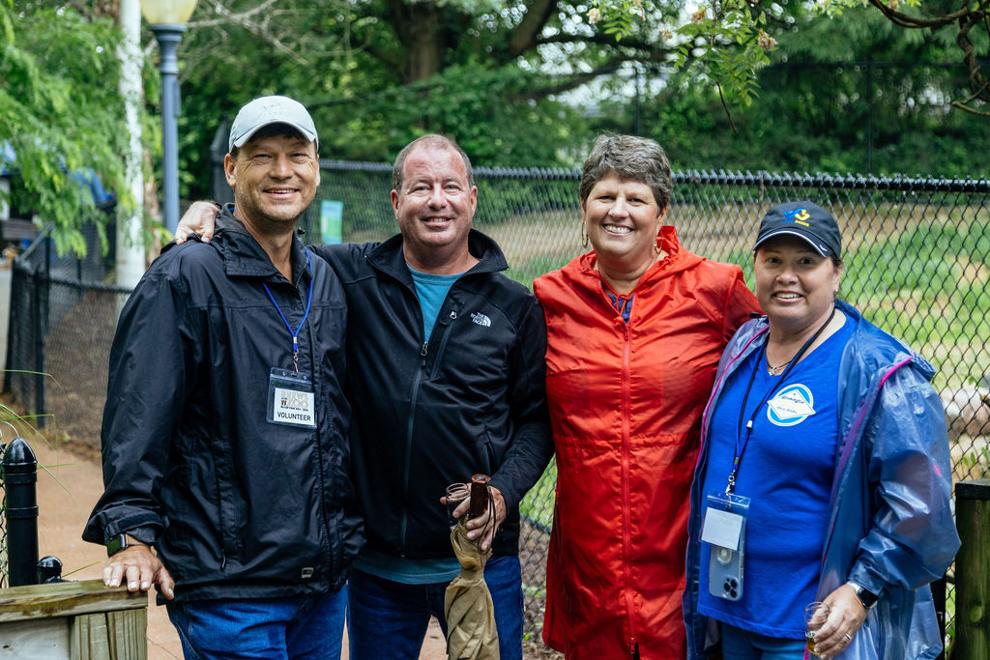 Maggie Stolfa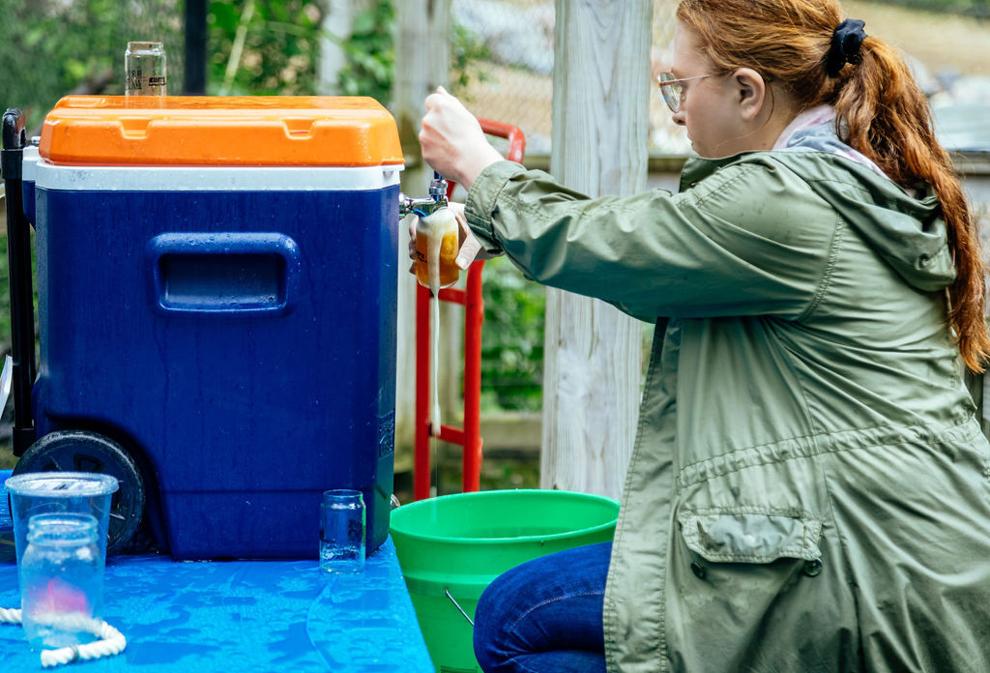 Linda Simkins, Alan Novick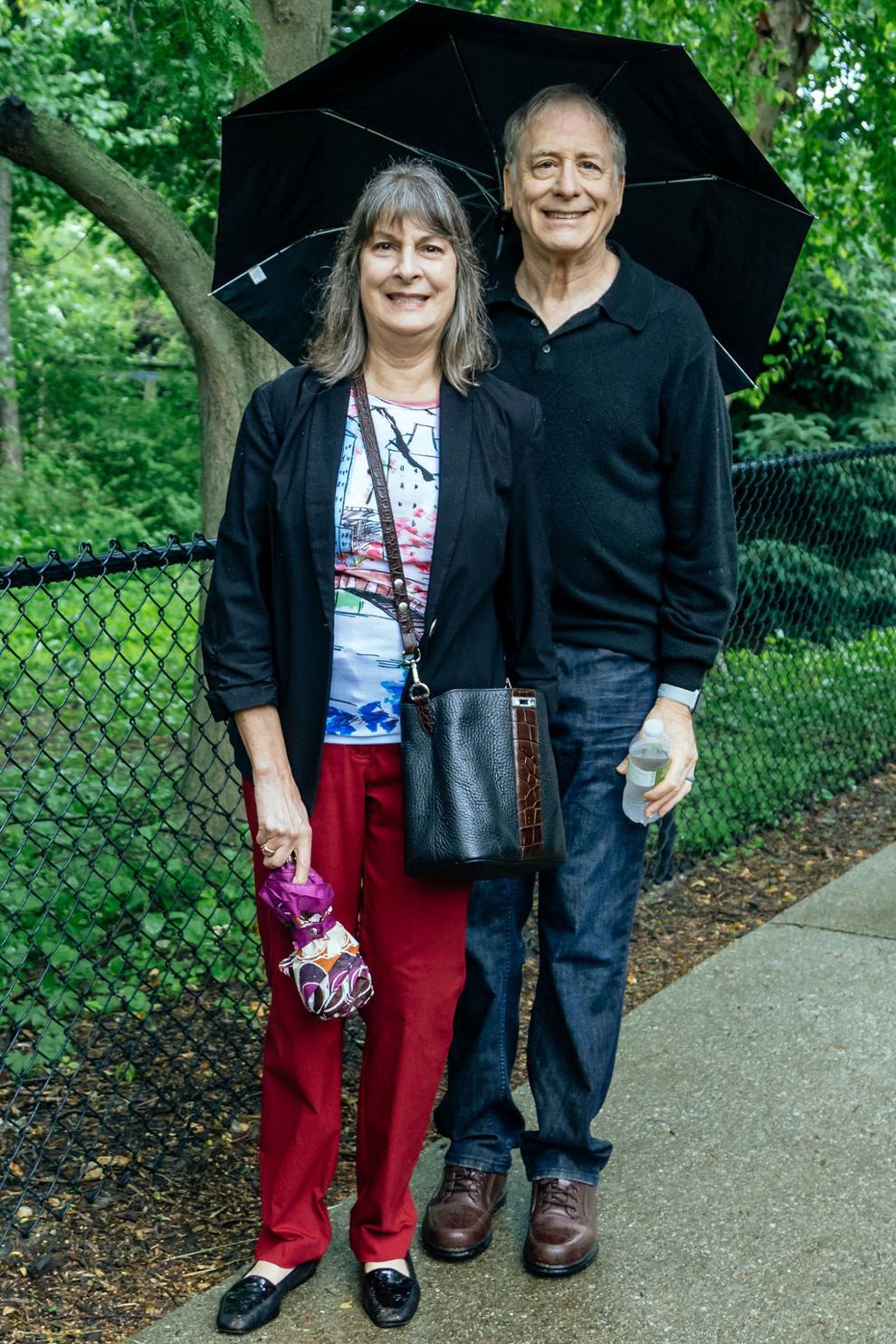 JBalmer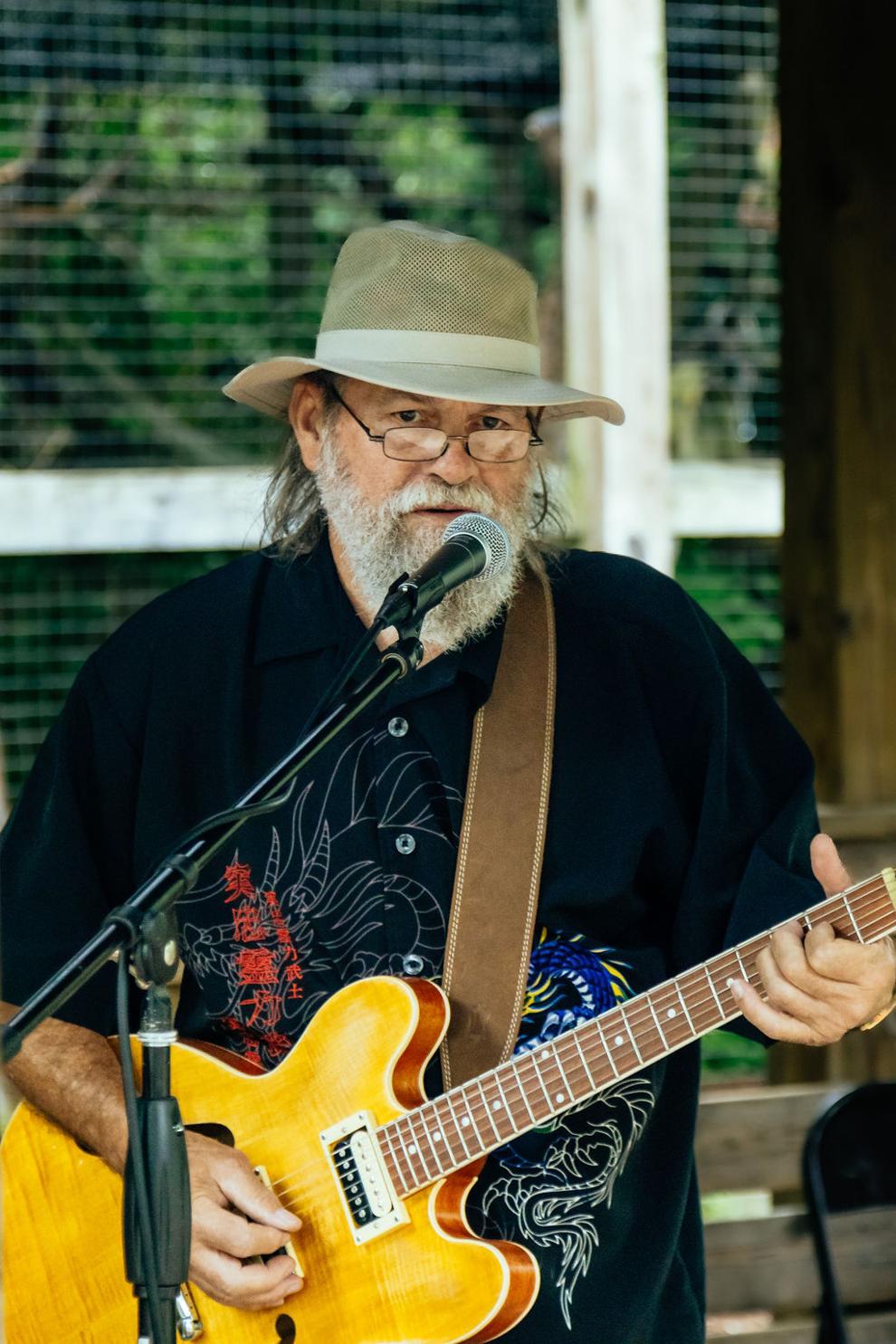 Jonell Kehias, Brad Glenn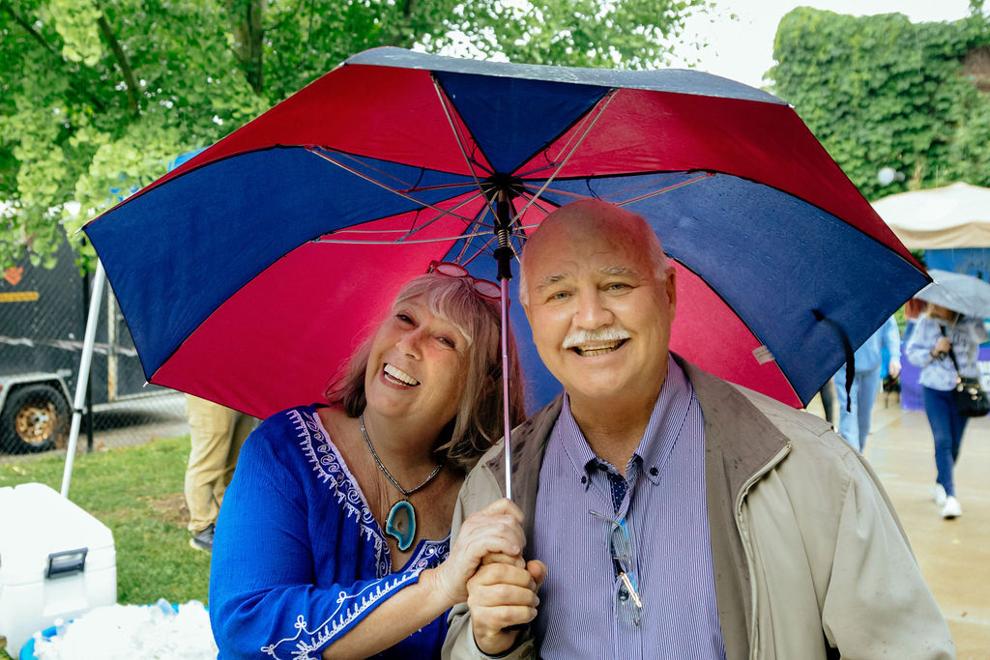 Carla Orr, Tonya Rut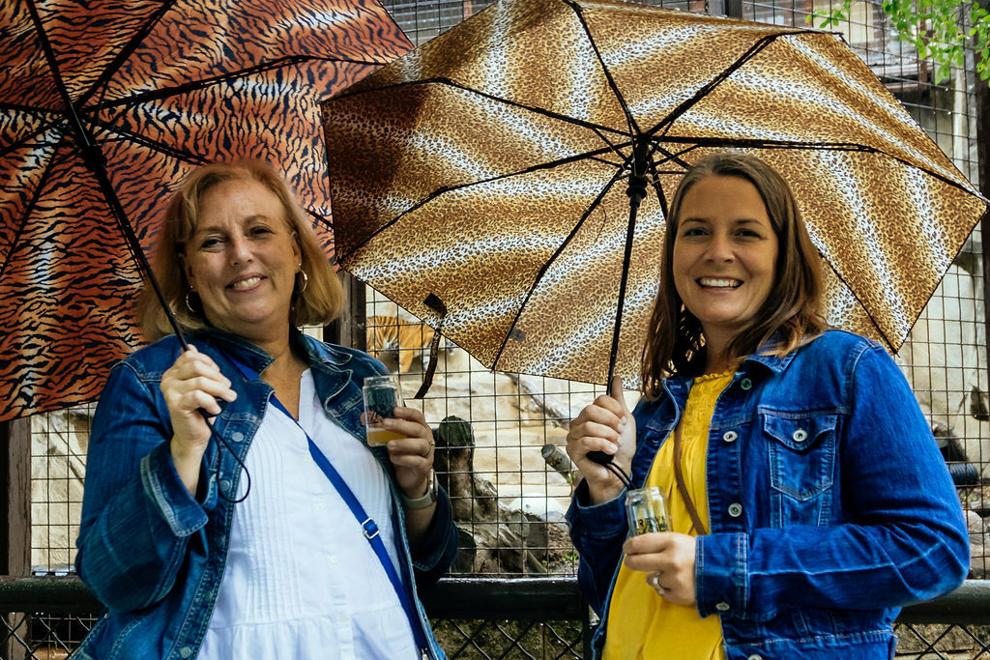 Karen and Robert Starckovich, Frank and Angie Hoffman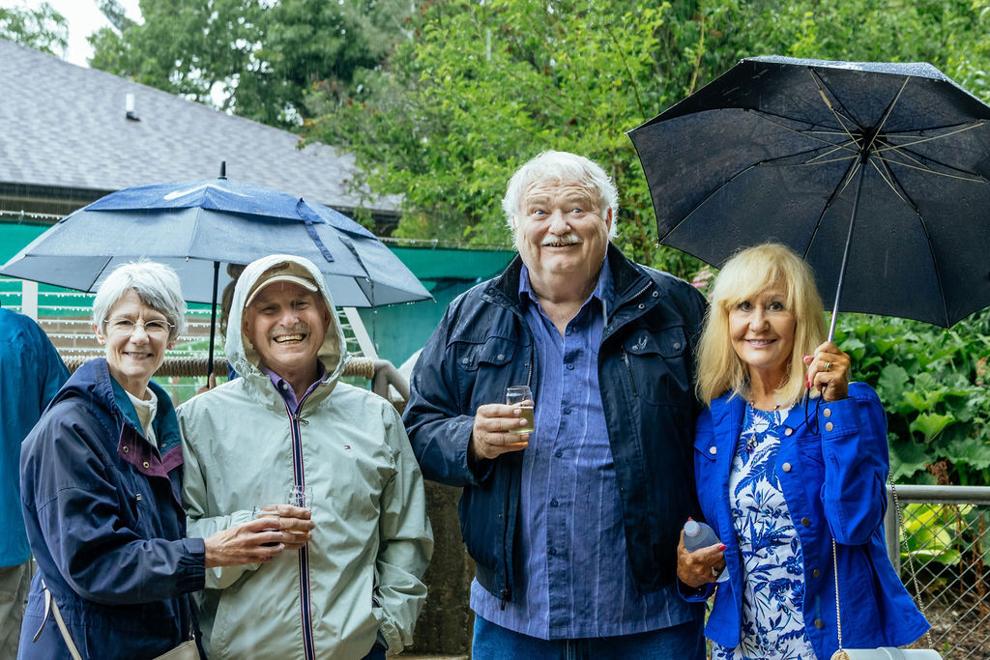 Sara Larsen, Michael Miller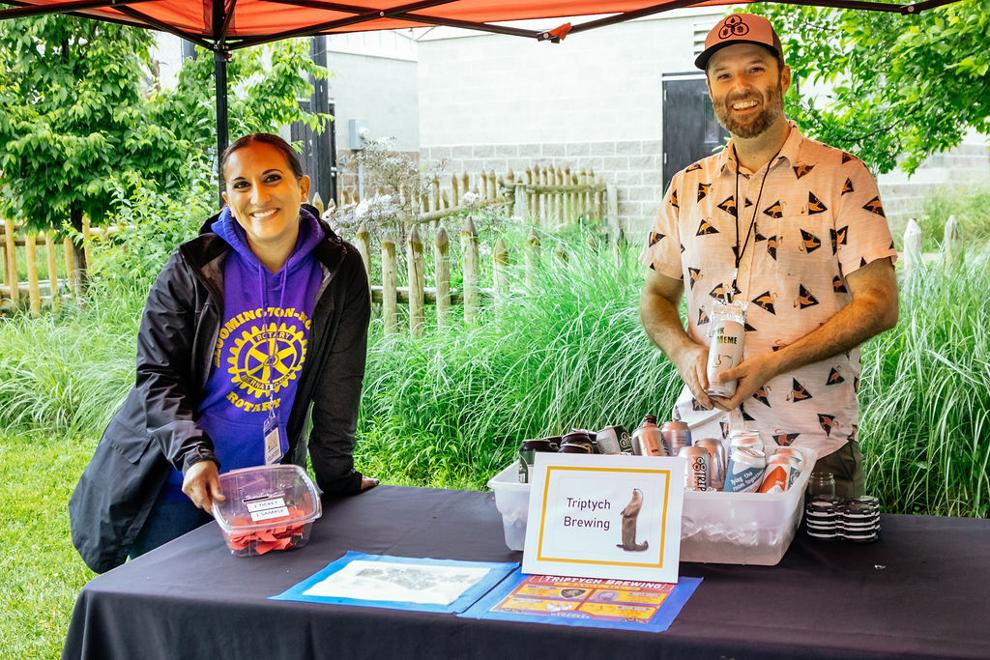 Michael and Kim Campbell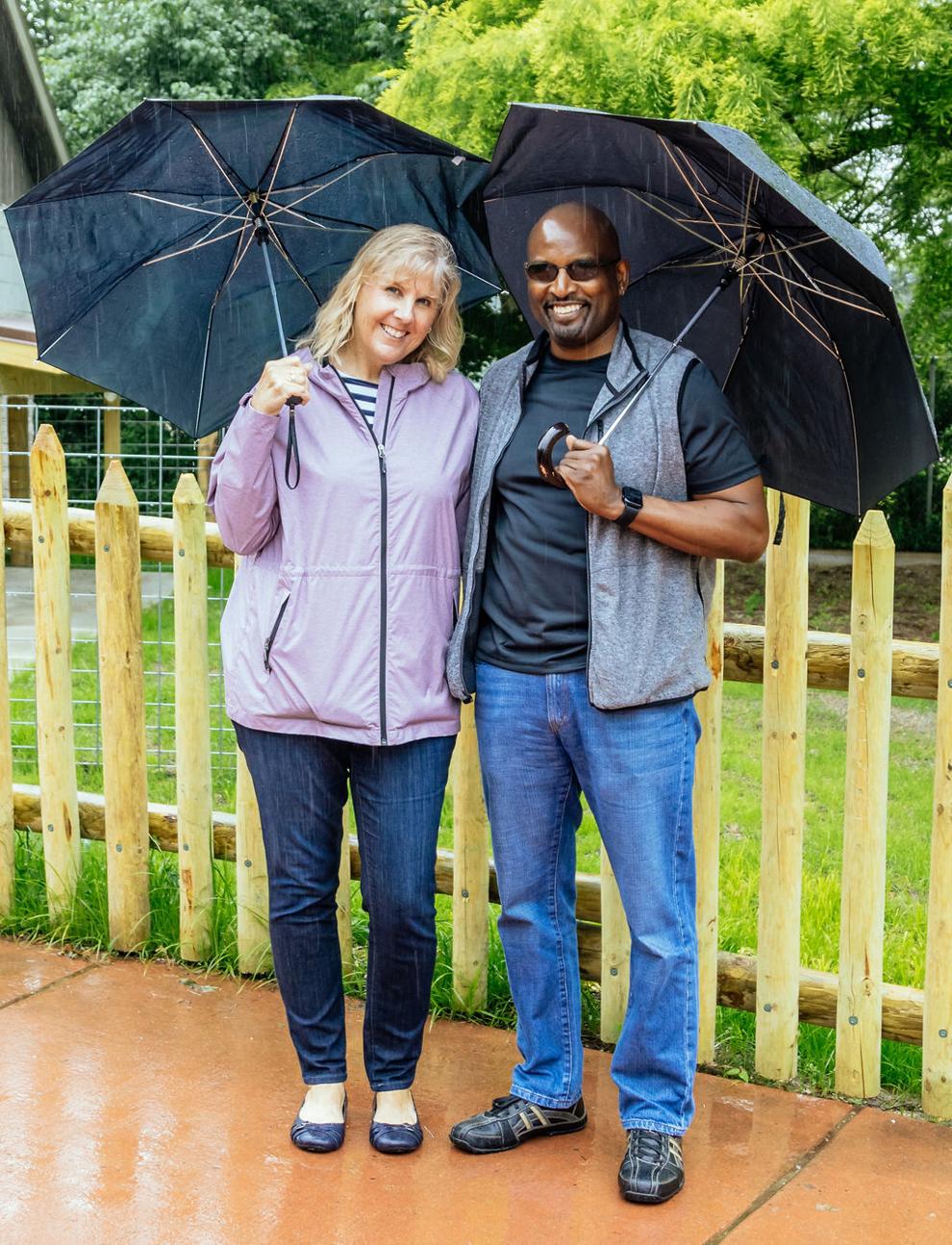 Heather and Sarah Rod, Anthony Schuhmacher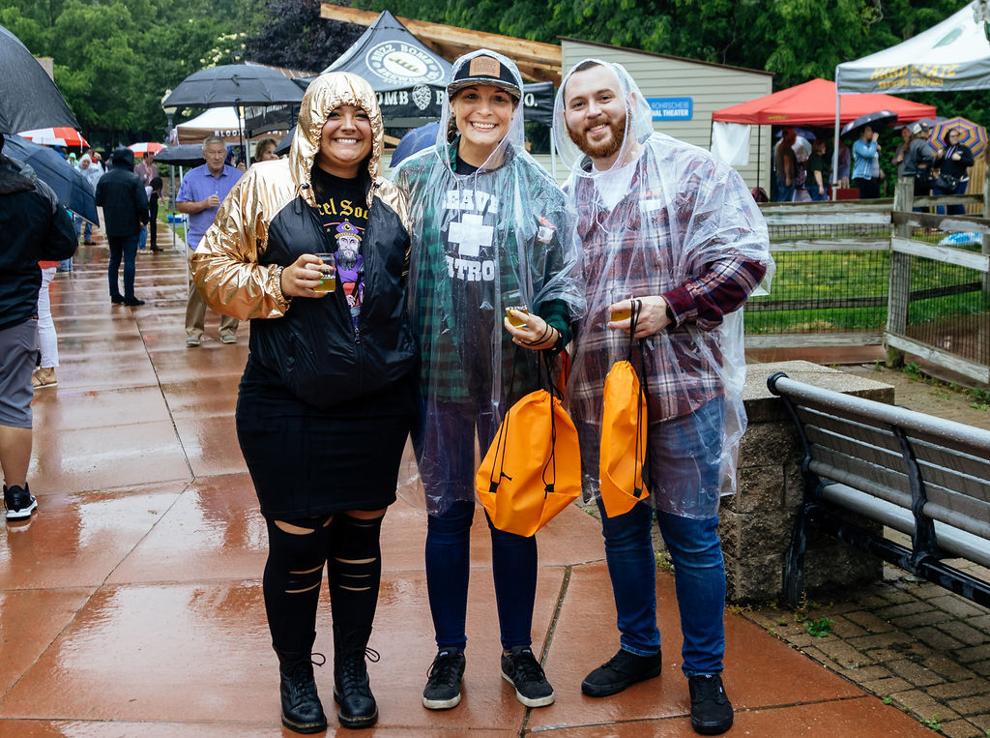 Mackenzie Bouavong, Drake Folkerts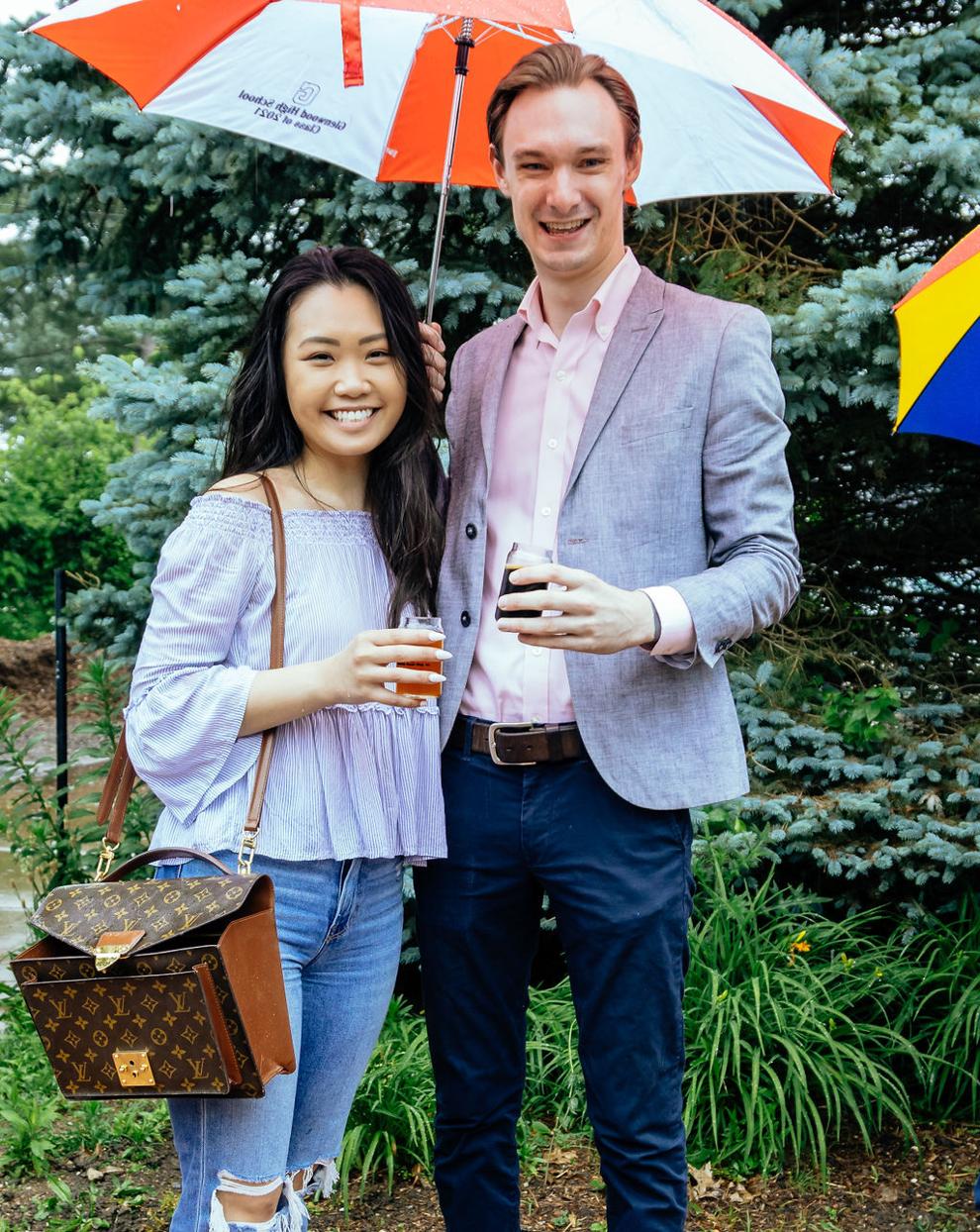 Roseanne and Brad Secord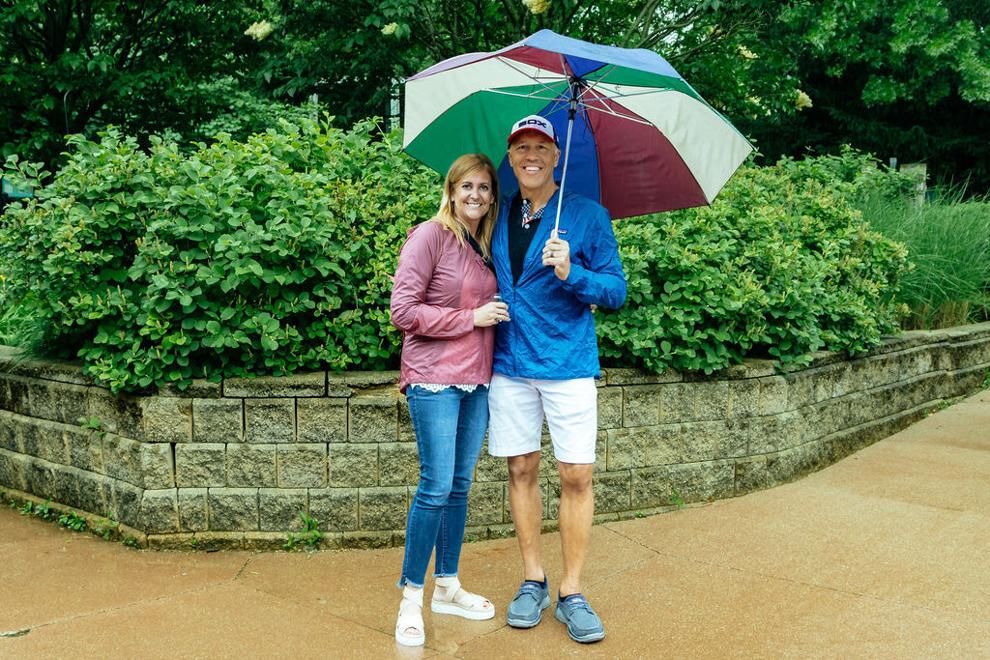 Michael and Liz Fornero
Adam and Alexa Buffington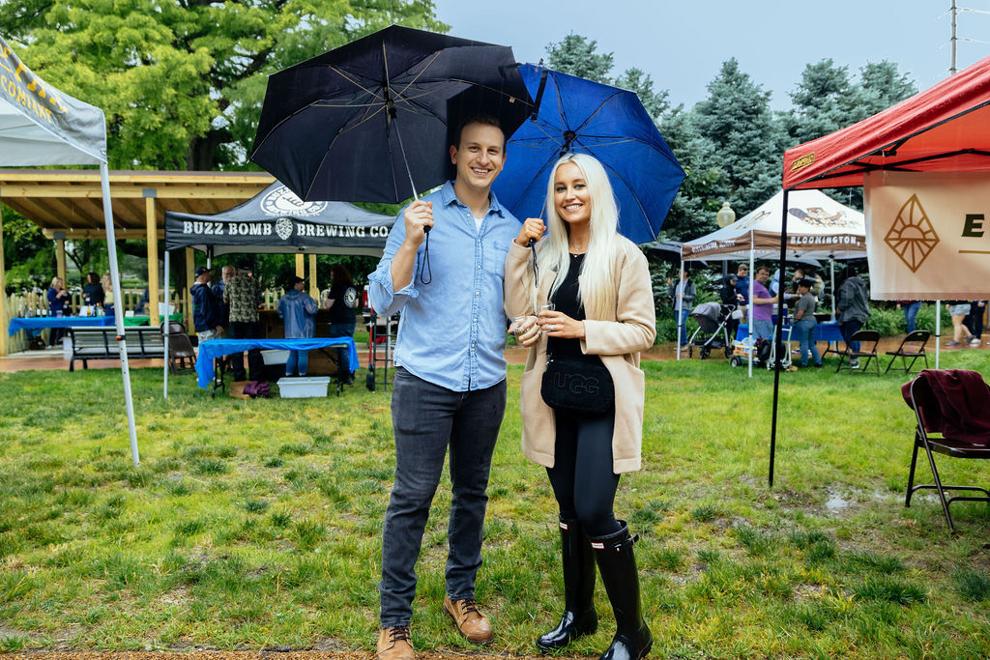 Michael and Laura O'Connor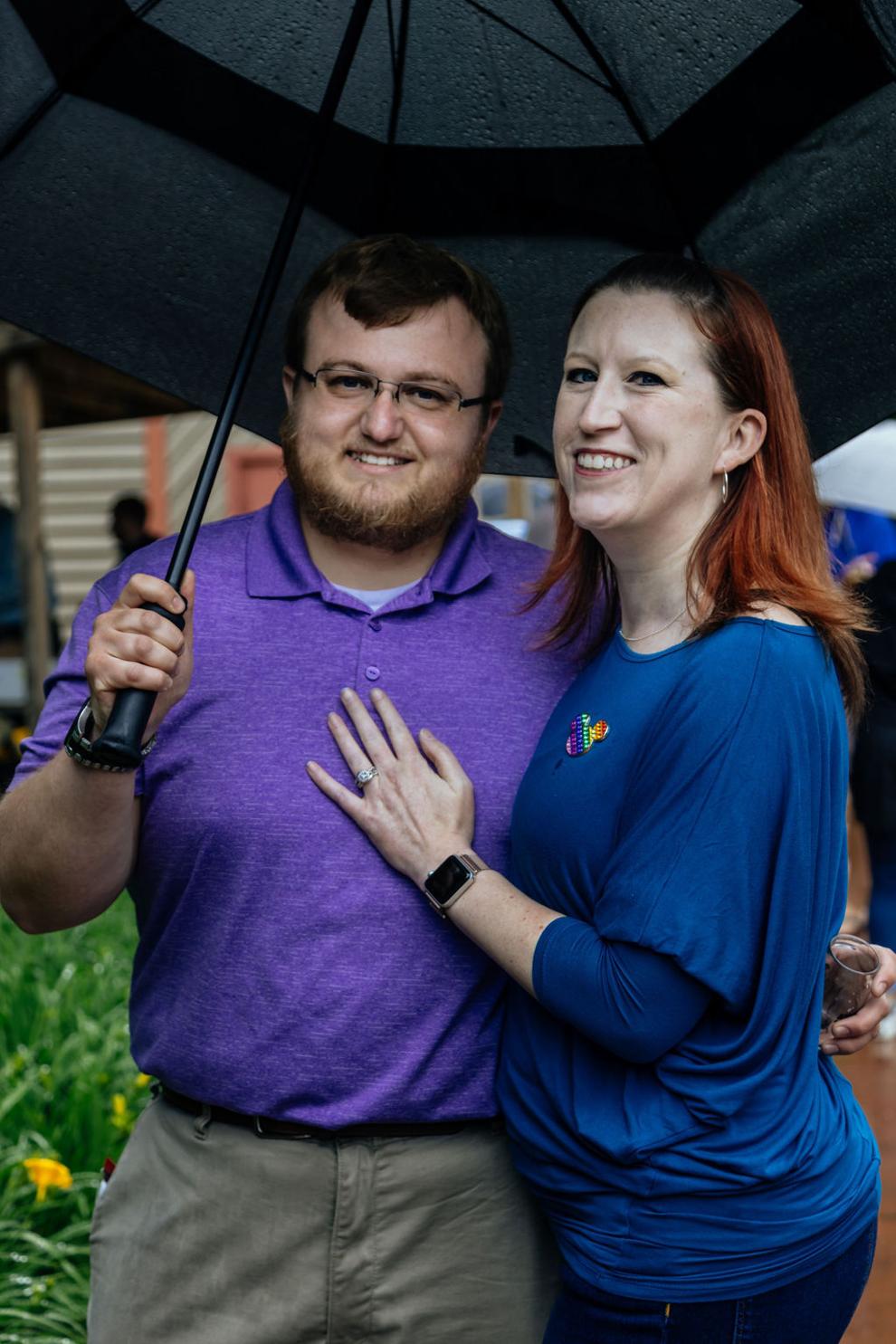 Healthy Houses Crew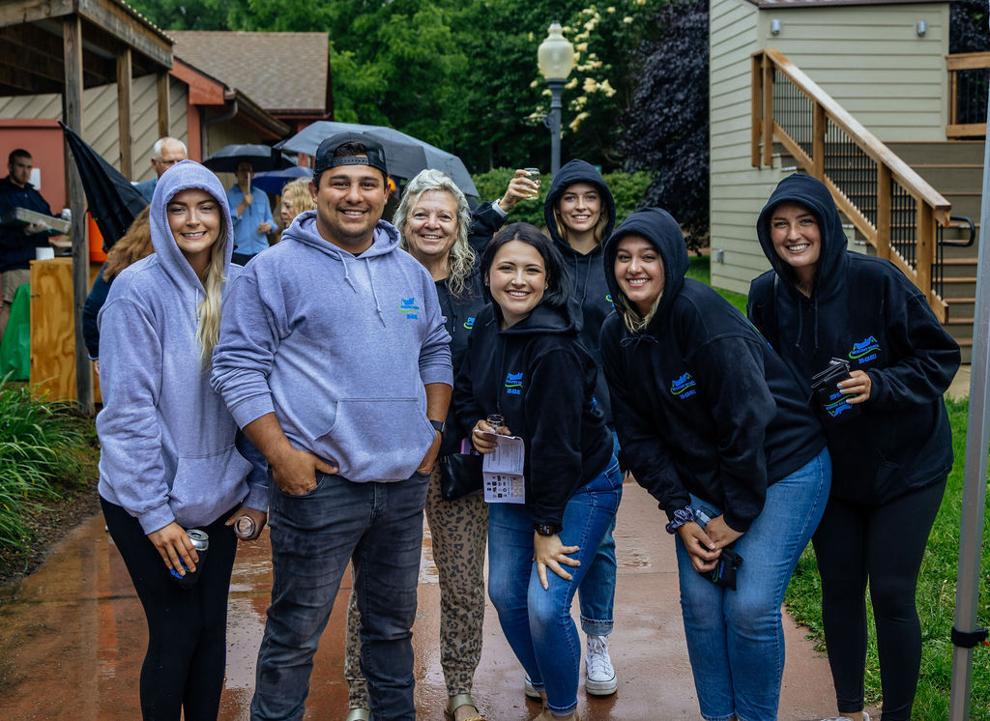 Brews at Zoo check-in volunteers